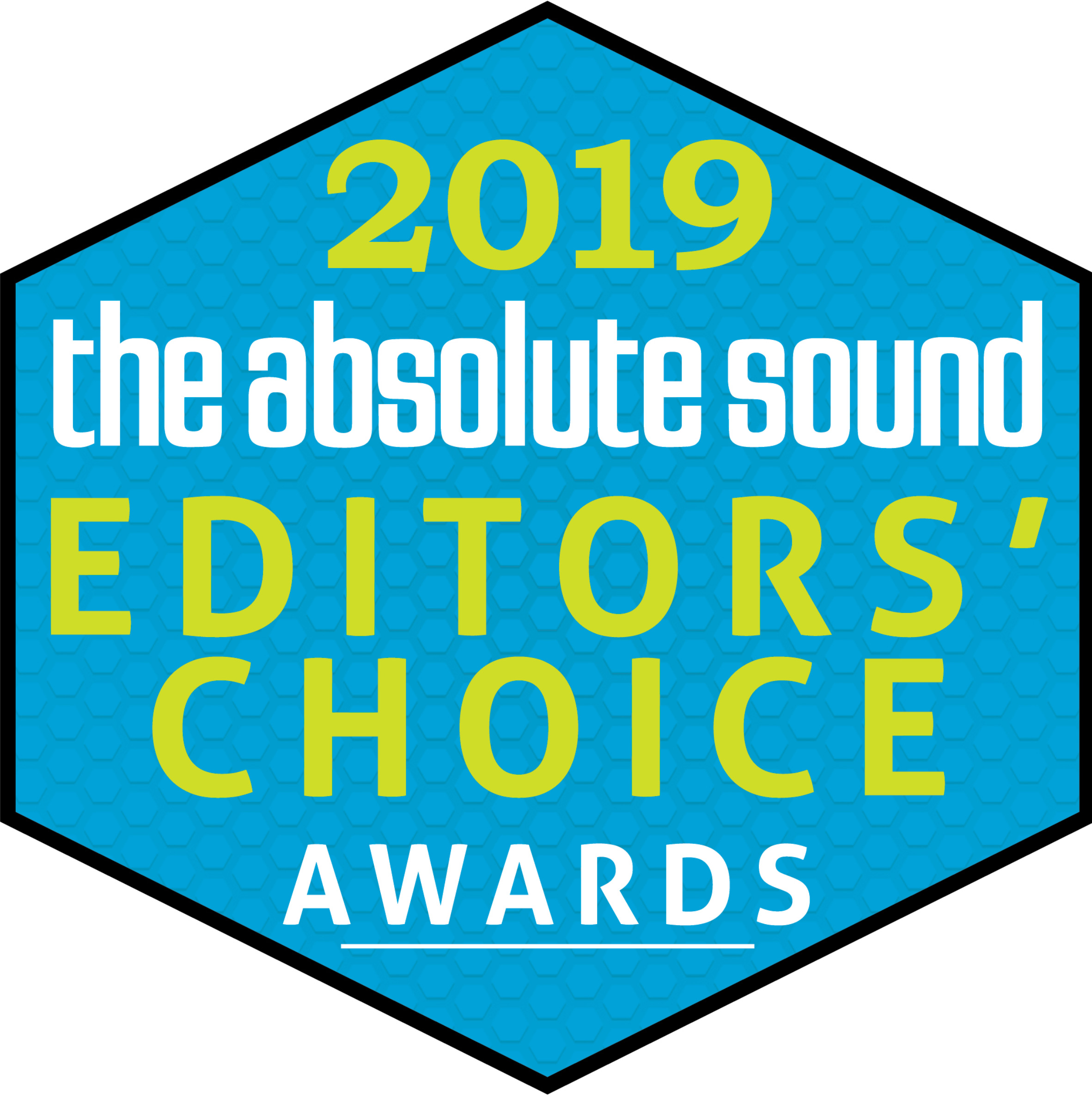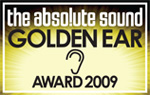 Re-Tip: $5249.99
The limited edition Air Tight PC-1 Supreme cartridge with its unparalleled soundscape is the culmination of over 50 years of audio engineering.
The Air Tight PC-1 Supreme offers an astounding inner impedance as low as 1 ohm. To make this possible, on top of the epoch-making SH-uX, Air Tight employed thicker wires, succeeding in reducing winding number in the coil by as much as 40%.
"As good as the AT PC-1 is, this new, considerably pricier moving-coil cartridge from Air Tight is substantially better. Like the PC-1, the Supreme is a model of low internal impedance and high energy. Killer good on transients top to bottom, with phenomenal grip and definition in the low bass, it is also exceptionally lifelike in the midband, with even more of the gorgeous density of tone color, high resolution, and superior soundstaging that made the PC-1 one of JV's (Jonathan Valin) mc references. A top contender for best mc."
- Jonathan Valin,
The Absolute Sound
, October 2008
"No other moving-coil design that I've heard boasts the refinement, punch, and detail of the Air Tight. Encased in a gold body, it represents the state of the art. On LP after LP, the Air Tight excavated a wealth of information in LPs that had previously been obscured by noise or distortion. The sheer vividness and speed of the cartridge is overwhelming. Guitar plucks and voices, for example, emerge with startling precision and force. But it isn't speed harnessed to abrasiveness. The Air-Tight sounds beautifully bloomy and natural and LPs that you might have thought were compressed turn out to be quite enjoyable. The single, most impressive feat of the Air Tight is its ability to emancipate the music from the loudspeakers by producing the biggest, airiest soundstage that I've ever hear billowing out of a pair of Magnepan 20.1s. In sum, a colossal achievement."
- Jacob Heilbrunn,
The Absolute Sound
, June/July 2009
Further advantages achieved include:
• Expansion of reproduction bandwidth
• Extension of dynamic range
• Improvement of transient characteristics
• Betterment of phase characteristics (smaller phase shift)
In terms of playback music, expansion of both the bandwidth and dynamic range provides clearer, life-like soundstage presentation, whilst improvement in transient and phase characteristics makes it possible to separate ultra heavy bass range and to offer higher resolution in orchestral performance, making it possible to distinguish individual instruments.
The Air Tight PC-1 Supreme steps forward to the perfection of the theses "High Energy Output and Low Impedance." These two inconsistent themes were made successfully compatible thanks to the acclaimed SH-uX core material and the lowest turning number in coil windings.
SH-uX core offering ultra Hi-Bs & ultra Hi-u:
Surprisingly high performance magnetic circuitry composed of the newly developed core realized, in an optimum combination with the maximum reduction in coil windings, an unprecedented high-efficiency energy output: 0.4mV output voltage under 1ohm inner resistance.
Semi-line contact stylus:
Microscopic .1mm-square diamond tip featuring 3 x 30um semi-line contact stylus offers a superb trackability with remarkable abatement of tracing distortion.
Boron cantilever:
The step-taper holding structure by duralmin pipe assures tight, stable support of the cantilever made of pure boron.
Thick wire & lead-free solder:
Unusually thick coil wire notably lowers inner loss conjointly with minimization of coil windings given by the SH-uX core material, and particularly for sonic excellence newly employed is the lead-free silver solder.
PC-1 Supreme Specifications:
Type: Ultra-low impedance MC cartridge
Output Voltage: 0.4mV/1kHz
Magnet: Neodymium #50
Channel balance: within 0.5dB (1kHz)
Weight: 12g
Frequency response: 10-50.000Hz
Inner impedance: 1 ohms (DCR)
Stylus pressure: 1.9-2.2g
Crosstalk: more than 30dB (1kHz)
Plating: Gold
Designed by A. Miura, manufactured by Matsudaira