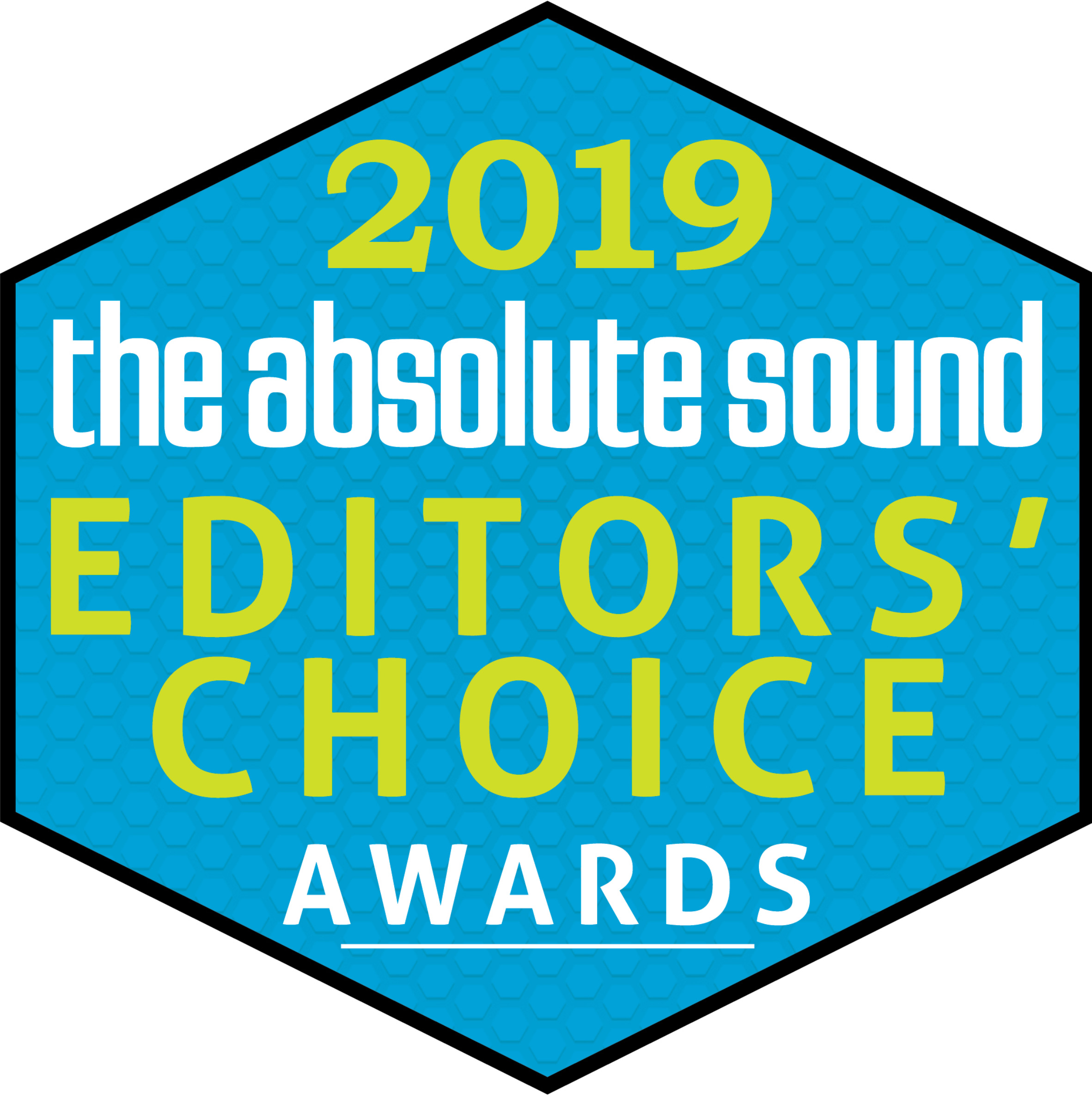 This product can only be shipped to U.S. addresses.
The 20/20 Phono Stage from Sutherland Engineering is the ultimate in channel separation!
20/20 LPS MM/MC Phono Preamp
Derived from the best elements of the PH3D and the Hubble, the Sutherland 20/20 Phono Stage's signal path is almost the same as the Hubble; the construction is as simple as the PH3D.
That heritage, however, does not keep the 20/20 design from taking on its own unique character:
First. Everyone wants the advantages of AC power line isolation offered by battery operation. The 20/20 is for the person who wants those advantages, but does not want to mess with batteries. The 20/20 comes as close as possible to offering an equivalence of battery isolation from AC line power.
Second. Two-Mono (definition: bumping it up from dual-mono) construction. The 20/20 is literally two identical mono phono stages. Each channel is on its own circuit board, has its own shielded compartment, power indicator, its own AC power supply and its own power cord. It is the ultimate in channel separation.
If you're in the market, buy one; if not, buy one anyway... The 20/20 is another winner. It's simple and easy to use, gorgeous to behold, beautifully built, an absolutely superb sonic performer ...one of the High End's very best values.
20/20 LPS Specifications
| | |
| --- | --- |
| Gain Options | 40 dB, 46 dB, 52 dB, 58 dB, 64 dB |
| Loading Options | 47.5 k Ohm, 1 k Ohms, 475 Ohms, 200 Ohms, 100 Ohms |
| Dimensions | 17" x 2 1/2" x 12" |
| Weight | 11lbs |
| Power | 20 watts (10 watts per channel) |
| Operating Voltage | 100 to 240 volts (universal, no adjustments) |
Break-In
The Sutherland 20/20 does get to sounding better with break in. Right out the box, the sound can be not so impressive - dull, lifeless. After just an hour or so, the sound will open up and you will get a sense of its talents. The Sutherland 20/20 gets subtly better with more use!!!
Quick Set-Up
Remove cover. Set gain and loading for each channel with movable shunts. It is OK to change settings with power applied - JUST MAKE SURE to turn down volume control while changing. Plug in power supplies to each channel. Power jack on each circuit board is located at the front. The unit will be muted for about 30 seconds after power is applied. It takes a long time for charge to travel thru all the filtering and ramp up the operating voltage.
...listening, of course, is the ultimate proof of any component's worth. When people ask me whether I prefer tube or solid-state designs, I typically reply that I don't care if a component is powered by jellybeans as long as it sounds good. And the 20/20 most certainly does.

Indeed, if one were to describe any character beyond the word "natural" to the 20/20's overall nature I would call it beautiful. The 20/20 is consistently so.

...the sheer beauty of the 20/20, its amazing instrumental separation, and wide-open staging are wonderful things. ...rarely do I have the thrillingly eerie feeling of stepping into a recorded space the way 20/20 delivers it. In this regard it ranks among the finest at any price point.
...the 20/20 persuades the listener in a very subtle, almost subliminal way, of the 'rightness' of the sound emanating from the speakers, I felt it was well balanced, with a tight and seemingly accurate description of the sounds relayed through it, and an almost hedonistic delight in that hard-to-define essence of music... I would certainly put this high on the auditions list if you're looking for a flexible and musical phono stage.
Click Here for the Sutherland 20/20 MM/MC Phono Stage Manual!
There have been many requests, over the years, for a 20/20 power supply upgrade. Finally there is such. This new Linear Power supply is specific to the 20/20. The one box contains two isolated 48 volt linear power supplies. The truly dual mono nature of the 20/20 is preserved. Simply plug the LPS's DC cables into your 20/20 and enjoy your upgrade.
The LPS is incredibly effective. It is also straight forward in it?s simplicity. Rock solid in performance, stability and reliability. Nothing fussy about it. No active voltage series regulators to add their colorations. No switching regulator noise to deal with. Just a lower noise floor and a more relaxed and effortless presentation.
Power Transformer
The power transformer is toroidal for minimal radiated magnetic field. The already low magnetic field is further reduced by connecting the primary windings in series rather than parallel. The transformer flux density is reduced to half of normal.
The transformer's AC output is full-wave rectified, current-limited and applied to a first stage shunt regulator. That not only gives the first stage of voltage regulation, but it also smooths the current waveform drawn thru the transformer. The usual current spikes become much more sinusoidal in shape. Thus current spikes are not injected back into the power line or project a radiated noise field.
Linear Power Supply Specifications
Size
6.5" x 11" x 2.5" (W x D x H)
Shipping Box
12" x 14" x 7" (W x D x H)
Weight

Unit Weight: 7 lbs
Shipping Weight: 11 lbs

Operating Voltage Requirements

105 - 125 VAC, 12 watts
210 -- 250 VAC (available on special order)

Note: operating voltage is NOT universal and cannot be field modified.
Included Cables

One IEC, 6 ft power cable
Two DC output, 6 ft cables

Warranty
5 years parts and labor.
Transferable. Only valid for units that have not been modified or abused.