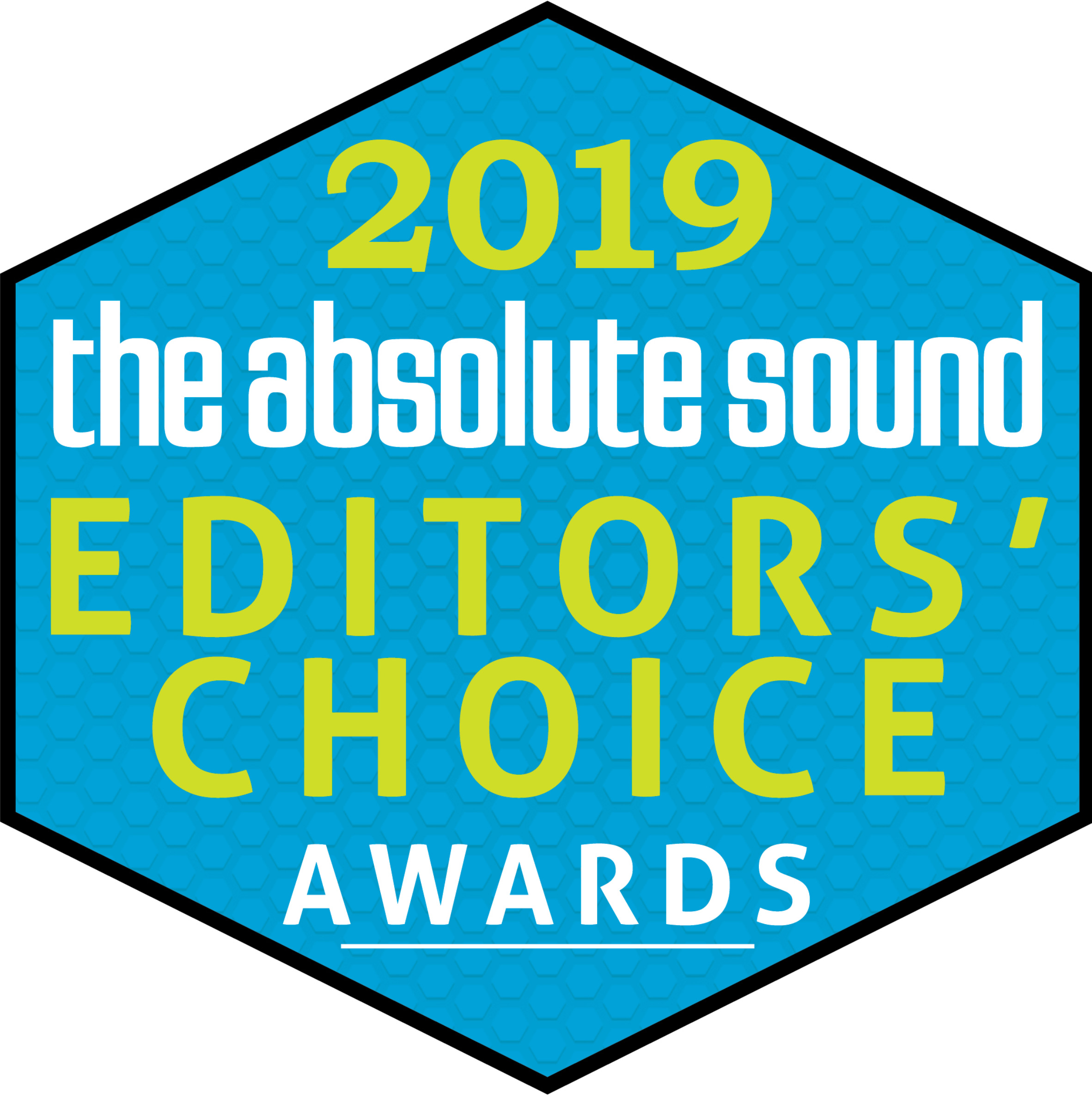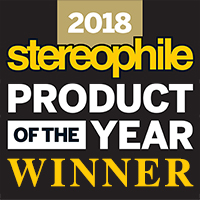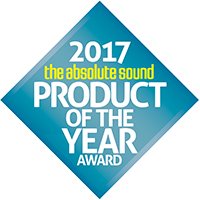 The Audeze LCDi4 are the absolute best sounding in-ear experience!
LCDi4 In-Ear Headphone:
Audeze's goal when designing the LCDi4 was to make the absolute best sounding in-ear experience. They took their award winning LCD-4 design and scaled it down to create an end-game in-ear headphone that is far more portable.
Designed to give the user a truly wide and accurate soundstage, superior transient response, bass response flat from 900Hz down to 5Hz, the LCDi4s with a single driver deliver a coherency of sound lacking in multi-driver designs. The LCDi4 is available in limited quantities!
Exclusive Planar Magnetic Technology:
Utilizing the same ultra-thin diaphragm that is used in the LCD4s and all of Audeze's patented technologies like the Fluxor magnets and Uniforce voice coil technology, the LCDi4 ushers in a new benchmark for realism in in-ear headphones. The distortion (THD) is less than 0.1% overall even at high volumes, an amazing achievement for in-ear headphone designs. Weighing 12 grams per side the headphones come with a new magnesium top housing and premium, braided cable made of silver-plated OCC copper with Kevlar threads for additional strength.
Engineered and Handcrafted in Audeze's California Factory:
Each unit is hand-crafted at Audeze's facility in California just for you. The LCDi4s sophisticated driver design features an ultra-thin film that delivers exceptional frequency response and excellent transient behavior. The thin-film is made using a specialized vacuum deposition process that slowly builds the metal layer that is very malleable. Then each unit is individually assembled with care and matched within +/- 1dB of each other.
Great Sound Comes in Small Packages:
To bring the sound of Audeze's award-winning LCD Collection to in-ear headphones, Audeze worked closely with their strategic partner Designworks, a BMW Group Company. Every part of the LCDi4 is designed to bring their world-renowned Audeze sound to a global market in a smaller, lighter package.
Great care and attention goes into the production of every one of Audeze's LCDi4 headphones, from utilizing the finest most comfortable materials that minimize reflections, to the precision hand-craftsmanship in their California facility. The result is a headphone that looks, feels and most importantly sounds like no other. When you listen to an LCDi4, you are hearing the passion, quality and care Audeze puts into every one of their headphones.
"The LCDi4s deliver audiophile-grade sound you can take anywhere, and with a friendly 105dB sensitivity can be driven (to reasonable levels) by anything rom a lowly smartphone to a top-tier headphone amp. In short, it's hard to imagine a more satisfying and habit-forming in-ear experience."
- Julie Mullins,
The Absolute Sound
, Winter 2018
"Natrually, brilliant design doesn't come cheap. But oh, the sound! With this much true-to-life timbre, finely filigreed detail, transient speed, astounding soundstaging, plus impressive bass, it is hard to resist the temptation to listen at louder volumes than might be wise."
-
The Absolute Sound
2017 Product of the Year Award Winner, January 2018
"With the David Haseltine Trio's treatment of Bach's "Jesu, Joy of Man's Desiring," from Dr. Chesky's Ultimate Headphone Demonstration Disc, this binaural recording through the Audeze LCDi4s relocated me from my listening room to the recording venue, with the piano to the left of me, the drums to the right, and the double bass slightly in front of my nose.
- John Atkinson, Stereophile Magazine, December 2017
Features:
• LCD4 film technology - only 0.5 microns thin
• Vibration dampening magnesium housing
• Fluxor magnets and Uniforce voice coil design
• 30mm largest in class planar magnetic driver
• Custom silver-plated OCC premium cable
• Semi-open design for widest, most accurate soundstage
Audeze Technology:
• Fluxor magnetic arrays
• Uniforce diaphragms
Package Includes:
• High quality leather travel case
• Certificate of authenticity
• User guide and warranty
• 1.2m OCC silver-plated, premium braided cable
Specifications:
Style: In-ear, universal fit
Transducer type: Planar magnetic, semi-open
Magnetic structure: Fluxor magnetic array
Magnet type: Neodymium N50
Diaphragm type: Nano-scale Uniforce
Transducer size: 30mm
Sensitivity: 105dB/1mW
Maximum power handling: 3W
Maximum SPL: Greater Than 120dB
Frequency response: 5Hz – 50kHz
THD: Less than 0.2%, full spectrum @ 100dB
Impedance: 35 Ohms +/-10%
Cable: 1.2m OCC silver-plated premium braided cable
Cable connectors: 3.5mm stereo plug input, 2-pin plug outputs
Weight: 12g (per side)