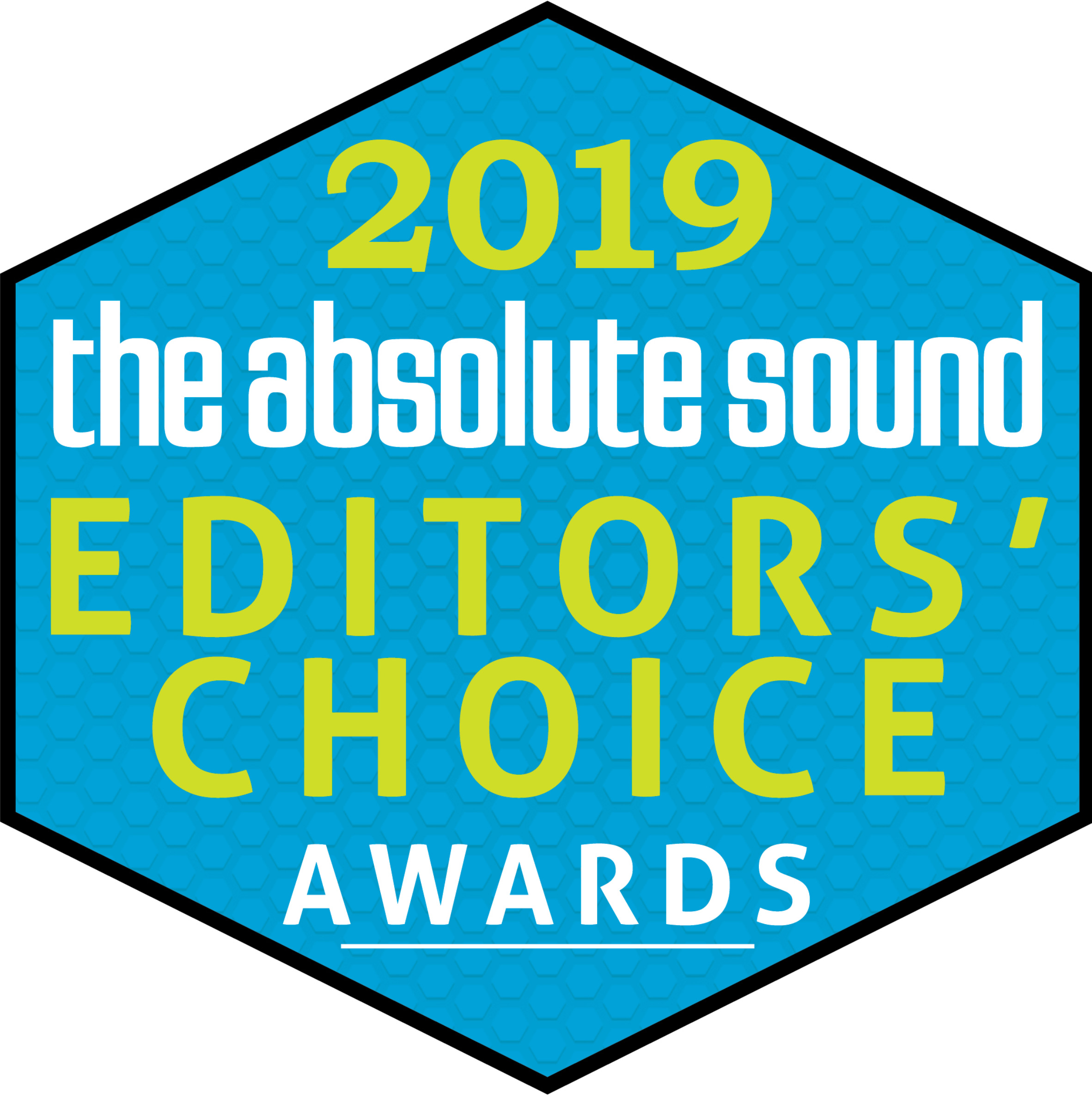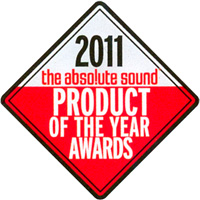 One of the most significant developments in digital music reproduction over the past few years has been the growing use of MAC and PC computers as music servers. While you can use the internal DAC (Digital to Analog Converter) in your computer, substantially better performance is available by using an external DAC. The connection from computer to DAC is made via a USB cable. USB cables benefit from the use of superior metal, cable-geometry and insulation in the same manner as other high speed digital cables (like HDMI, Coax and AES/EBU balanced). In addition, the advantage of using solid core conductors is clearly heard on all of these cables, including USB.
"This is the "go-to" entry-level USB cable... a no-brainer upgrade over generic USB wires. In side-by-side comparisons with stock USBs, Carbon offers smoother textures, greater dimensionality, wider dynamics, and a significant overall increase in listener involvement."
- Robert Harley,
The Absolute Sound
, January 2012
The USB (Universal Serial Bus) standard was originally created as a communication link between various peripheral devices (external hard drives and personal media players) and a controller such as a personal computer. A USB cable includes a pair of signal conductors and a pair of conductors for powering peripheral devices.
Because USB 2.0 transfers signals at speeds up to 480 Mbits per second, the advantage of using superior cable construction and material is extremely critical in order to prevent the uncorrectable corruption of audio data. Eliminating interference from power conductors is also essential.
AudioQuest USB cables provide a substantial audible improvement over "standard" USB cables. Don't shortchange the performance of the growing number of excellent USB DACs by using the free-in-the-box USB cable that came with the DAC.
For many applications, the speed of digital communication is important. Most visibly, speed is about transferring large files as quickly as possible, or carrying enough data for an HD video. For USB audio (and for HDMI audio), speed is critical not because of how-much how-fast, but because time relationships within a digital stream are critical to the reconstruction of the analog wave formthat brings information, music and joy to our ears. Time-based damage (jitter) to this information within the data package makes the sound small and flat instead of 3D, harsh and foggy instead of smooth and clear.
Carbon USB:
• Solid 5% Silver-Plated conductors eliminate inter-strand distortion.
• Digital audio conductors controlled for direction.
• Solid Polyethylene costs more than foam, but better ensures critical signal-pair geometry
While USB 2.0 and 3.0 are compatible, USB 3.0 is a dual-link system not used for USB Audio.