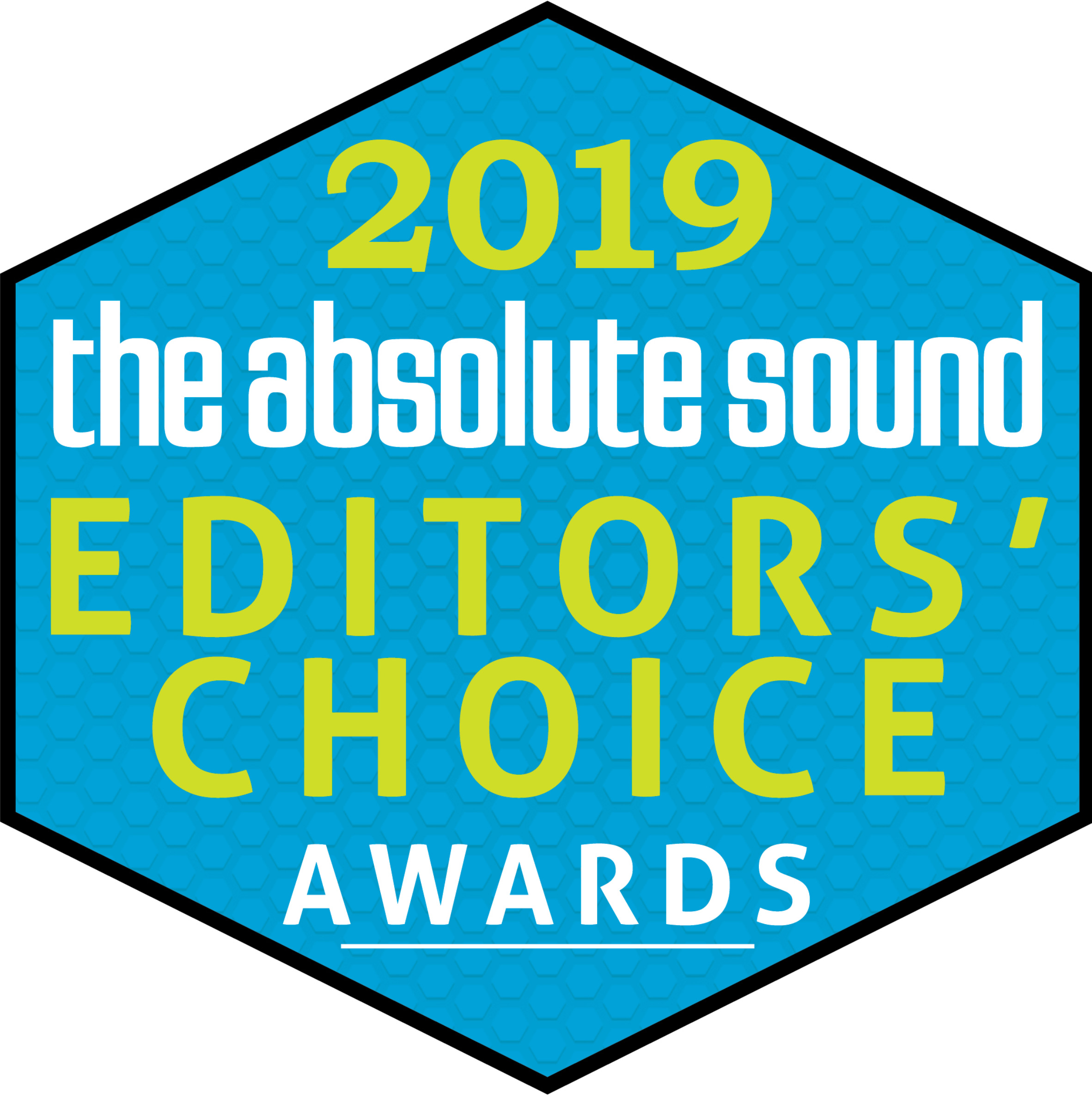 Certified Pre-Owned! Fully Tested & Inspected!
Hurry, Only 1 Available. Won't Last Long!
30 day warranty included! Satisfaction Guaranteed!
The MC Cadenza Black is the best of everything, true to the groove with resolution and accurate insight into each recording!
Optimized for an Amazing Tonal Neutrality, Dynamics and Purity of Sound!
The Cadenza Black model is using a Nude Shibata stylus with a boron cantilever. The effective mass of the stylus/cantilever system is extremely low due to the use of a very thin boron rod. This material is extremely stiff and even more lightweight than aluminium. It also uses the WRD/Wide Range Damping-system applied for MC Windfeld, MC A90, MC Anna, Xpression and MC A95 cartridges, controlling the high and low frequency damping separately. The coil wire is the famous Ortofon Aucurum wire, which is a gold plated 6NX copper wire.
Cadenza Black is high performing on areas like detail, consistency and sound staging.
Cadenza (from Italian: meaning cadence) refers to a portion of a concert in which the orchestra stops playing, leaving the soloist to play alone in free time, without a strict, regular pulse. A cadenza can be written or improvised. It's usually the most elaborate and virtuosic part the solo instrument plays during the whole piece. At the end of the cadenza, the orchestra re-enters, and generally finishes off the movement.
During the 19th century, composers began to write cadenzas out in full. Others wrote cadenzas for works, where the composer had intended for the solo to be improvised, in order for the soloist to have a well formed solo that they could practice in advance. Some of these have become so widely played and sung that they are effectively a part of the standard repertoire.
At Ortofon they constantly look for new technology to be used in their products and push the performance of existing technology. Thus Ortofon assures the highest level of performance and quality. The Kontrapunkt models and MC Jubilee became market standards and are among their most popular cartridges. Nevertheless Ortofon decided to develope a new cartridge series that is even more ambitious.
By carefully implementing cobalt-iron pole pieces, new improved winding process on the armature, using extruded aluminum housing in the models as well as other changes, Ortofon has been able to reveal new possibilities in performing the analogue information.
...the Black uses many moving parts of the A90...sound is weighty and satisfyingly rhythmic...The Black offered a beautifully smooth, svelte and expansive sound stage. It has generous stage depth and always sounds relaxed and in control of proceedings...

...If you are looking for an ultimately smooth and sophisticated sonic delivery from LP, Ortofon's new Cadenza Black is as good as it gets at what is a 'reasonable' price...the Black is a lovely cartridge...
Technical Specifications
| | |
| --- | --- |
| Output voltage at 1000 Hz, 5cm/sec. | 0,33 mV |
| Channel balance at 1 kHz | < 0,8 dB |
| Channel separation at 1 kHz | > 27 dB |
| Channel separation at 15 kHz | > 20 dB |
| Frequency range at 3dB | 20 - 60.000 Hz |
| Frequency response 20 kHz | 20 kHz: +1,5/0 |
| Tracking ability at 315Hz at recommended tracking force* | 90 µm |
| Compliance, dynamic, lateral | 16 µm/mN |
| Stylus type | Nude Shibata on Boron cantilever |
| Stylus tip radius | r/R 6/50 µm |
| Tracking force range | 2,0-2,5 g (20-25 mN) |
| Tracking force, recommended | 2,3 g (23 mN) |
| Tracking angle | 20° |
| Internal impedance, DC resistance | 5 Ohm |
| Recommended load impedance | > 10 Ohm |
| Cartridge body material | Stainless steel Aluminium |
| Cartridge colour | Black/Black |
| Cartridge weight | 10,7 gram |
| Warranty | 1 Year |
*Typical value