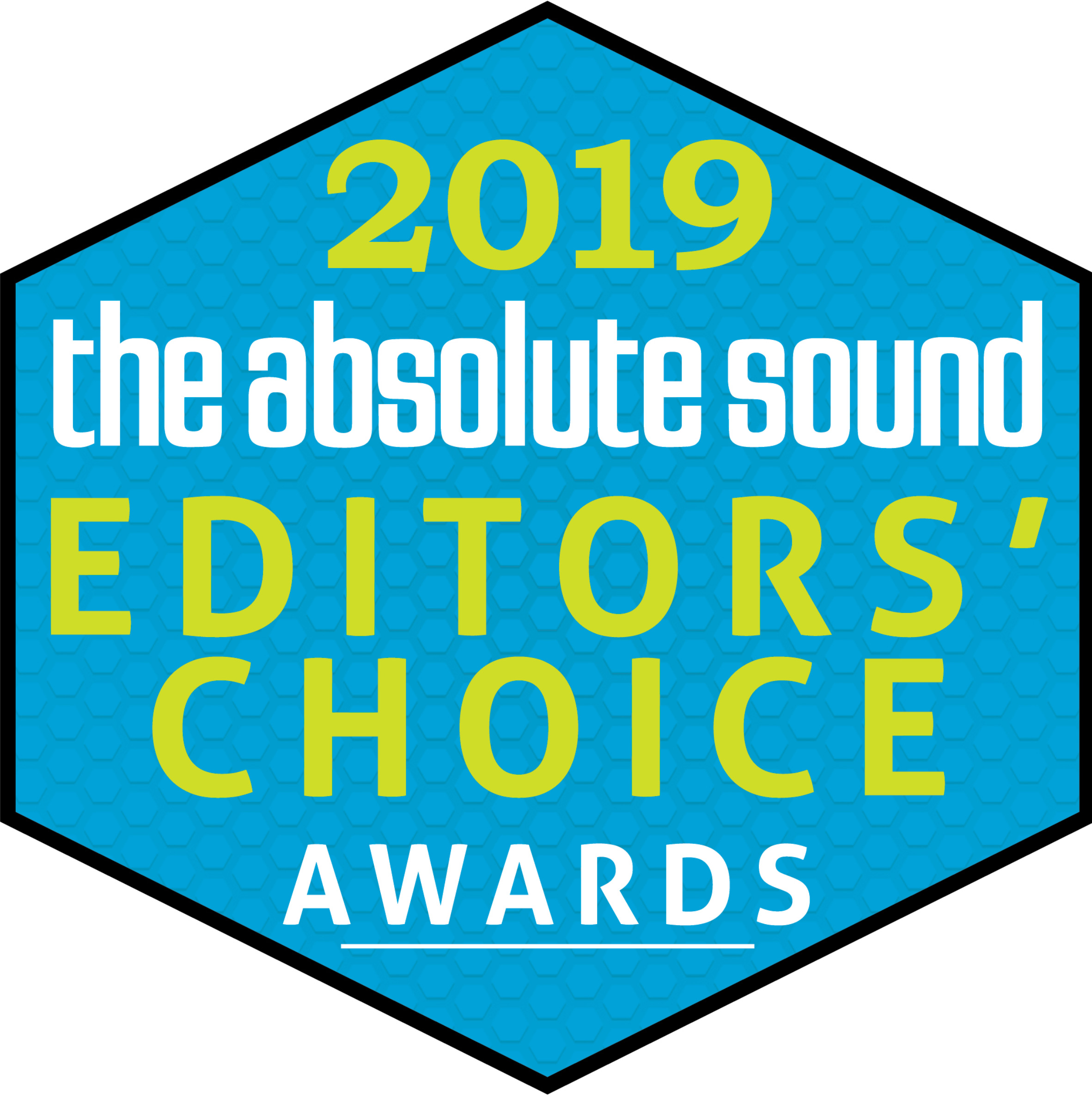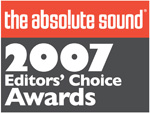 This product can only be shipped to U.S. addresses.
Trade In Pricing:
Only $2699.99 with any Cartridge Brand trade in! (Working or Non-Working Qualifies!)
Only $2249.99 with any Benz, Clearaudio MC, or Clearaudio Maestro/Charisma Cartridge trade in! (Working or Non-Working Qualifies!)

Re-Tip Exchange:
Only $1799.99!

Trade instructions: If you purchase this cartridge with a trade-in, please note when you check out your total will show the normal sale price of this item and NOT the trade in price. However, when we process your order, you will be charged ONLY the trade in price. When you have received your new Clearaudio cartridge, please carefully pack and ship your trade-in cartridge to us (see our website for address).
This model drop-ships directly from the factory. Always in stock!
The new Clearaudio Moving Coil Generation with up to 100dB dynamic range! Clearaudio significantly improves their fully symmetrical MC design, first patented by Clearaudio in 1980. The Generator has been redesigned in a revolutionary way of positioning and doubling the magnets to 8 pcs. so the coils are operating in a much stronger magnetic field using the strongest magnetic material available at this moment: Super Neodymium. Through these achievements, the efficiency has been raised by 30%, which results in an output of up to 0.9 mV at 5cm/sec.
A new Micro-HD-Diamond tip, providing a hybrid parabolic geometry with the following stylus radii (0.008mm x 0.040mm) is now used. The total mass (0.00016g) is a fifth of the previous diamond stylus. Cartridge body resonances, while tracking in the groove, are minimized through a twelve-finger design of the mounting plate, with different radii on the cartridge body, which is a result of our constant research and sophisticated development.
The Concerto is made out of Satinee Wood. The generator construction is mechanically, magnetically and electrically absolutely symmetrical - Clearaudio's unique design is like no other! The moving coils use Clearaudio's proven 24 ct. pure gold coils.
The New Dynamic Series of Moving Coil cartridges featuring multi-finger resonance control body design, low mass coils and Micro HD Stylus! The Clearaudio Concerto features a Satinee-Wood Body, Symmetrical 24 Ct gold wire coil, 50ohm internal impedance, medium compliance, solid Boron cantilever and an output measured at 5cm/sec!
"The Concerto had an invitingly grand harmonic sweep that was capable of expressing orchestral colors comparable to the finest cartridges I've heard. Its ability to render depth was especially notable, as was its resolution of ultra-low-level detail. And while, overall, the Concerto leaned toward the warm and the rich, its fast attack delivered amplified rock music with sufficiently credible crackle."

"Overall, I was very impressed with the Clearaudio Concerto. It combined a rich harmonic palette, refined transient performance, excellent tracking, and outstanding resolution of low-level detail to produce an inviting, detailed, three-dimensional picture with all genres of music - but I'd especially recommend it for classical works and acoustic jazz. It's the best-sounding, most refined Clearaudio cartridge I've heard"
- Michael Fremer, Analog Corner pg. 36, Stereophile Magazine, July 2006 Issue.
Specifications
Output: 0.8mV
Body: Satinee Tonewood
Stylus Shape: MicroHD
Internal Ohms: 30
Frequency Response: 20Hz-100kHz
Compliance: 15
Tracking Force: 2.8 grams
Weight: 7.0 grams
Recommended break-in time: 50 hours or more
Warranty: 1 year, extended to 2 full years with the return of warranty form and receipt.