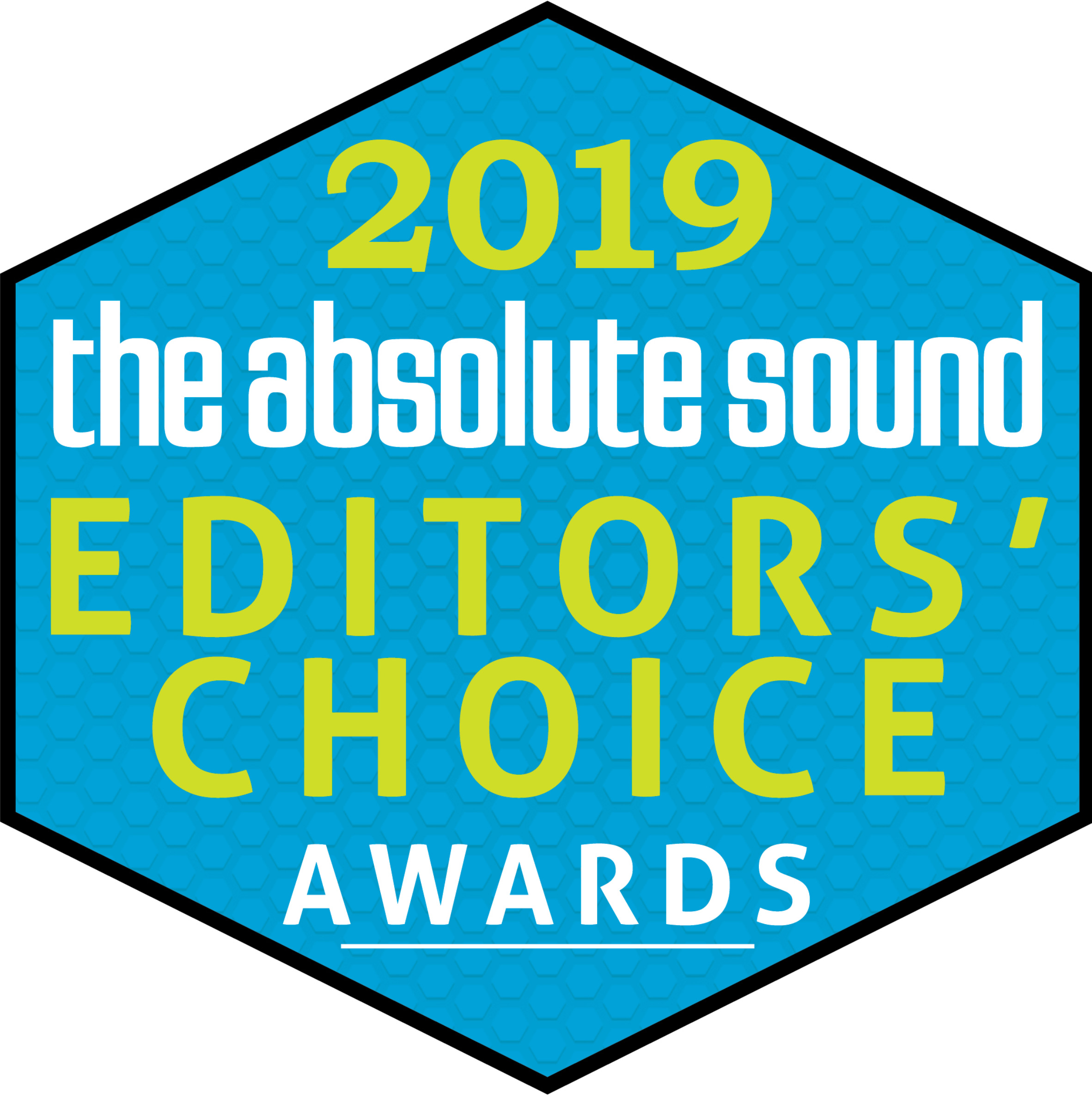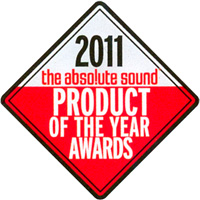 Can only ship to USA address!
The Clearaudio Double Matrix Professional Record Cleaner is a special order item and is ready to ship within 3 weeks!
Clearaudio is proud to present their latest double-sided record cleaning machine, the Double Matrix Professional Sonic.
Keeping vinyl records clean is key to maintaining a high quality record collection and getting the best sound. Clearaudio's research and development team continues to create advanced equipment for the job. They developed their first double-sided record cleaning machine over 10 years ago. The new Double Matrix Professional Sonic is their best solution to date.
The advantages of a double-sided record cleaning machine include time savings and protecting the cleaned record side from being in contact with a dirty surface. With both automatic and manual modes, the Double Matrix Professional Sonic allows you to run the entire cleaning cycle at the touch of a button, or you can manually control each step of the process via the user-friendly controls. Automatic cleaning is available in both normal and 2x mode for records requiring extra maintenance. Wash and vacuum cycles are bi-directional and you can control both platter direction and speed. An anti-static brush prevents static build-up on your cleaned discs.
Clearaudio has created a new articulating washing/vacuuming system that incorporates sonic vibrations to better deep scrub the record groove. These cleaning applicators automatically adapt to different thickness records, assuring better performance and ease of use. Clearaudio's R&D team has learned that this approach performs a more thorough job of cleaning without risking damage to the vinyl record, versus ultrasonic cleaners commonly used to clean hard materials such as jewelry and glass. The sonically articulating cleaning pads can be easily removed for washing as well as replacing the micro-felt strips.
Made from high quality heavy-duty materials, the Double Matrix Professional Sonic is designed for continuous operation. An LED "light ladder" indicates the cleaning fluid level in the internal reservoir, and as an additional precaution, the vacuum turbine features overheating protection. Its attractive and rugged casework looks at home with your audio system and reduces ambient noise levels. Now you can clean an entire record collection with a machine that is incredibly easy to use and maintain.
Clearaudio's Double Matrix Professional record-cleaning machine not only cleans both sides of your LPs simultaneously, saving time and tedium, ...in a svelte, compact aluminum chassis... Most well-made record cleaners do an excellent job of cleaning LPs; what the DM Professional offers is an increase in convenience, reliability, and functionality that puts it in a class of its own.
[...] the Double Matrix Professional is the most convenient option on the market. [...] if you have a lot of (dirty) records, it is the cleaner I would recommend.
Features
Shapely, stable housing made of aluminium
Loudness level in operation significant reduced
Optimized, powerful vacuum device
Continuously adjustable rotation speed control
Efficient and exhaustive washing process of both record sides within 1 minute
Due to usage of exclusively high-quality parts the record cleaning machine is also suitable for a professional continuous operation
100%-production at the Clearaudio factory
Includes:
500ml Bottle of Cleaning Fluid
Funnel
IEC Cable
Extra Replacement Strips
Specifications
| | |
| --- | --- |
| Max. Power Consumption | 400 Watt |
| Power While Suction | 400 Watt |
| Off Mode | 0 Watt |
| Weight | Approx. 16 kg |
| Warranty | 3 years |
Dimensions:
Approx. 16.14" x 15.16" x 10.87"