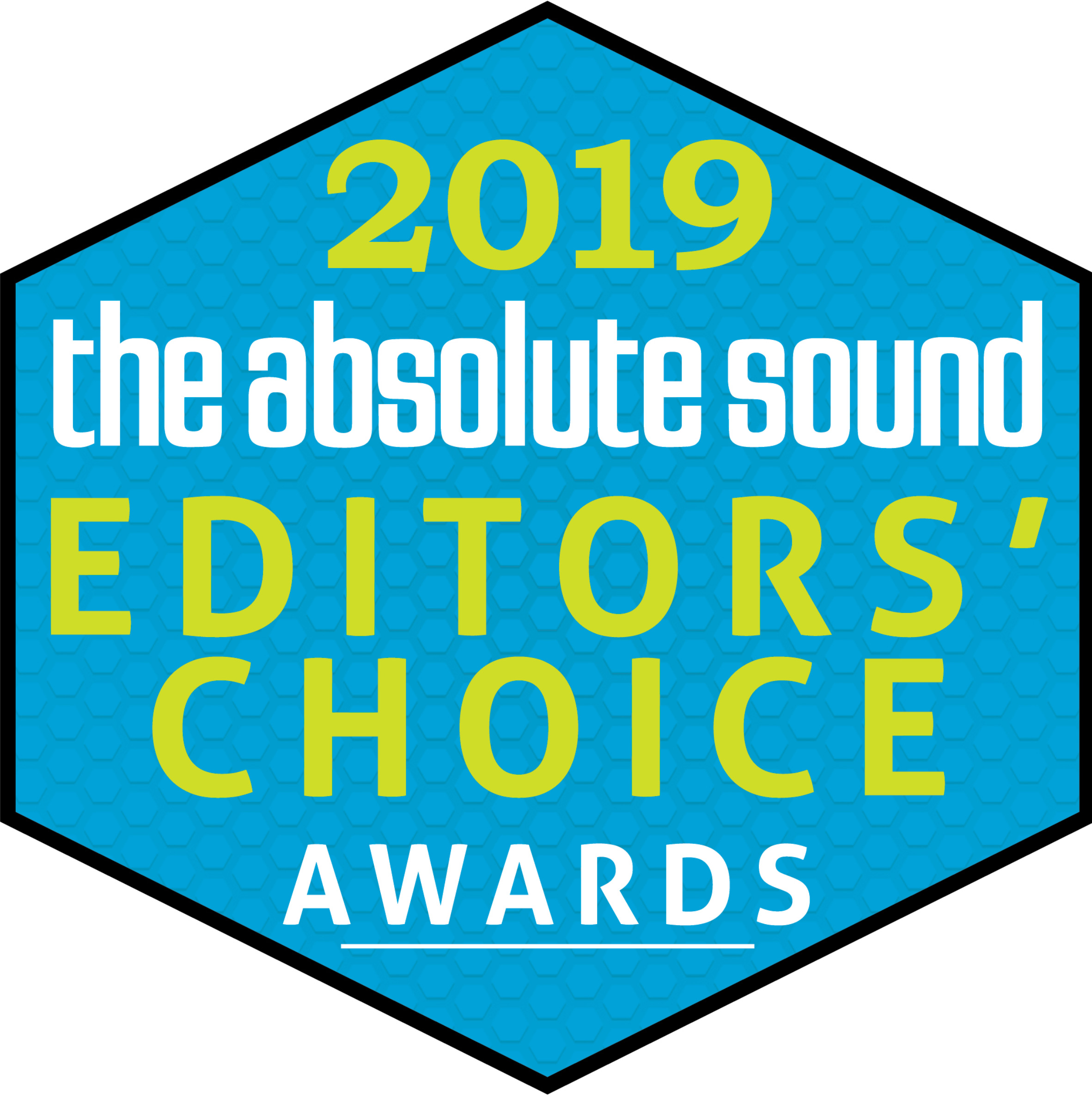 This product can only be shipped to U.S. addresses.
Trade In Pricing:
Only $1169.99 with any Cartridge Brand trade in! (Working or Non-Working Qualifies!)
Only $1039.99 with any Benz, Clearaudio MM V1 or V2 Cartridge trade in! (Working or Non-Working Qualifies!)

Re-Tip/Exchange:
Only $779.99!
Trade instructions: If you purchase this cartridge with a trade-in, please note when you check out your total will show the normal sale price of this item and NOT the trade in price. However, when we process your order, you will be charged ONLY the trade in price. When you have received your new Clearaudio cartridge, please carefully pack and ship your trade-in cartridge to us (see our website for address).
The Clearaudio Maestro V2 Ebony is the top of the line cartridge in Clearaudio's range of Moving Magnet cartridges! The Maestro is equiped with a solid boron rod cantilever and Micro HD stylus for decisive power not generally found in a Moving Magnet cartridge.
The Clearaudio v2 Ebony cartridges are the culmination of Clearaudio's continuous research and refinement of moving magnet phono cartridge design. Building upon the foundation of their popular and critically acclaimed Aurum series, the Clearaudio v2 Ebony cartridges feature an all-new resonance optimized Ebony wood housing and a more powerful internal magnetic structure. In comparison to the Aurum series, the v2 Ebony cartridges have greater dynamic range and a more balanced response with greater high and low frequency extension. Their overall presentation bears resemblance to the finest moving coil cartridges while simultaneously building upon the strengths that make moving magnet cartridges the choice of many music lovers and audiophiles.
"This is the best sounding MM cartridge we have heard! Takes the Virtuoso Wood to new heights!"
- Bob Bantz, President Elusive Disc
"The Maestro V2 Ebony is a sonic improvement in every way... the Ebony hews straight down the rich and wide middle of the sonic spectrum. Its overall balance brings symphonic recordings to life, unifying each section into the greater whole of the orchestra. Low-level detail is elegantly resolved. Plus there's a lightness and speed to the way the Ebonny resolves transients. As musical as they come, the Maestro V2 Ebony should be required listening for moving-magnet and moving-coil fans alike."
- Neil Gader,
The Absolute Sound
, July/August 2013
"Sonically, the Clearaudio Maestro Wood will be no stranger to those familiar with the virtues of the late, lamented Sure [V15mX]. Across most criteria, the easygoing balance of the V15 has been channeled into the Maestro Wood. Only there's more. More dimensionality, and greater soundstage width - areas where the Shure didn't especially excel. The Maestro Wood gushes sweet sonics like squeezing a ripe, red plum. It has a warm, darkly sensuous tonal balance, but it's not a softy in the dynamics department, nor does it smear inner details."
- Neil Gader,
The Absolute Sound
, October 2008
"The Clearaudio Maestro Wood is a sweet-talker and an addictively balanced performer. For those who hear the clarion call of the moving coil, more power to you. For little-old blue collar me, the Maestro Wood is the kind of component that keeps its eye on the big picture - exactly how I like my music."
- Neil Gader,
The Absolute Sound
, October 2008
Specifications:

Frequency Response: 20Hz-20kHz
Output Voltage (1 kHz, 5cm/s): 3.6mV
Channel Separation (1 kHz): Greater Than 30dB
Channel Balance (1 kHz): Less Than/Equal To 0.2dB
Tracking Ability: 90 um
Recommended Tracking Force: 1.8-2.6g
Coil Impedance (1 kHz): 0.66 kOhm
Coil Inductance: 0.42 H
Load Resistance: 47 kOhm
Load Capacitance: 100 pf
Cantilever: Boron/HD Diamond
Total Weight: 8.4g
Warranty: 1 year, extended to 2 full years with the return of warranty form and receipt.