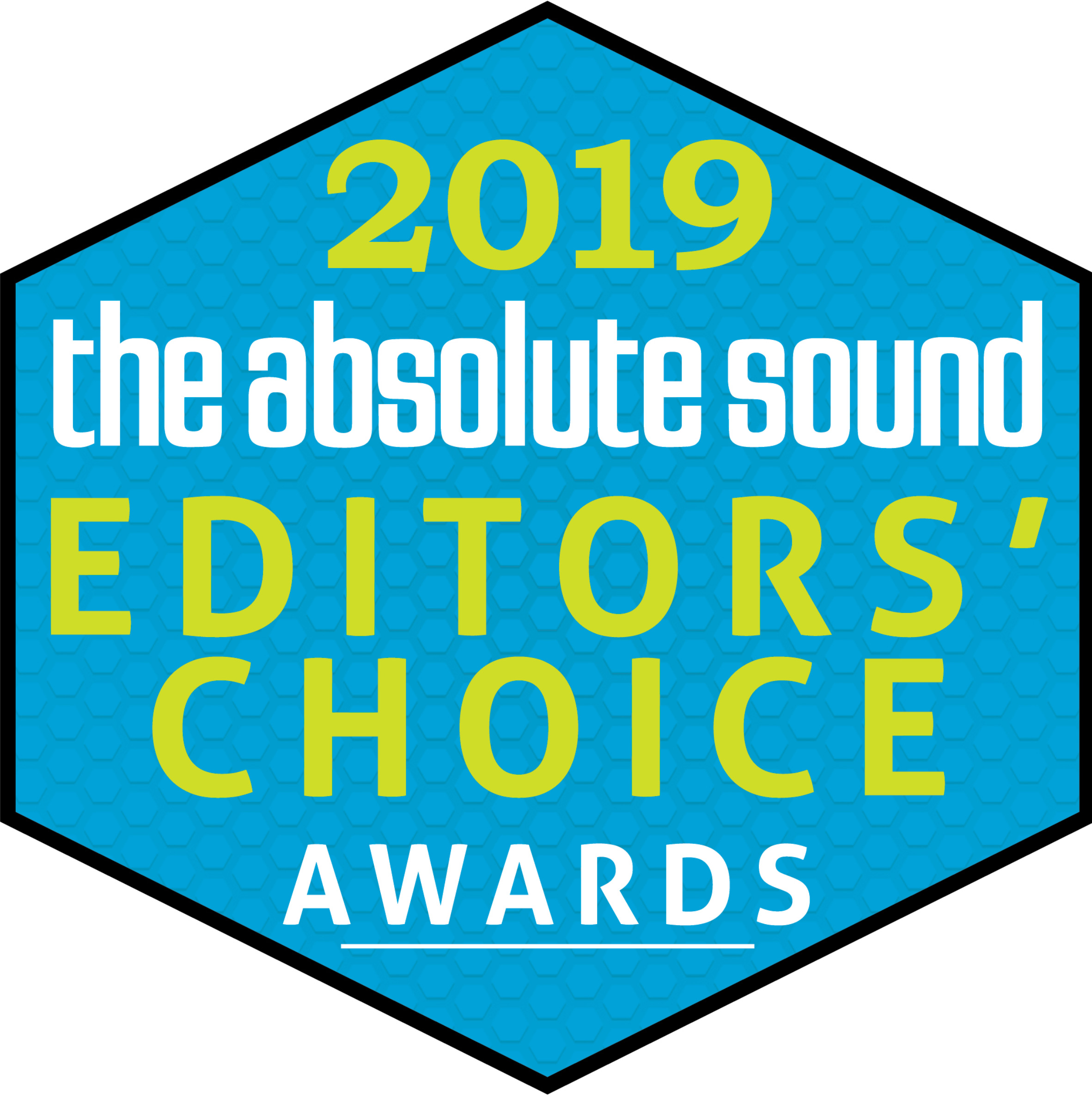 This product can only be shipped to U.S. addresses.
Trade In Pricing
If you purchase this cartridge with a trade-in, please note when you check out your total will show the normal sale price of this item and NOT the trade in price. However, when we process your order, you will be charged ONLY the trade in price. When you have received your new Clearaudio cartridge, please carefully pack and ship your trade-in cartridge to us (see our website for address).
| | |
| --- | --- |
| less 10% purchased with turntable or ANY brand cartridge trade | $1,980 |
| less 25% trade for Clearaudio MC or Maestro/Charisma trade | $1,760 |
| retip exchange | $1,320 |
Simple, Elegant, Great
Due to its patented symmetrical arrangement of eight magnets and 24-carat gold wire coils the new Talisman V2 redefines the performance available at this price level and reveals the sonic potential of the second generation 'V2' series of Clearaudio moving coil cartridges.
The legendary combination of a rigid boron cantilever and Micro HD diamond stylus extract even the finest details stored in the record's groove both effortlessly and meticulously to deliver an unprecedented performance. The 10.8-gram hand-polished ebony body not only impresses with its discreet elegance, but also contributes to the clear, captivating sound of this cartridge by perfectly suppressing resonances.
Technical Specifications
Total mass
10.8g
Frequency response
20Hz - 100kHz
Output voltage ( at 5cm/sec)
0.5mV
Channel separation
> 30dB
Channel balance
< 0.5dB
Tracking ability
80μm
Recommended tracking force
2.8g (± 0.2g)
Cartridge impedance
50Ω
Cantilever / stylus shape
Boron / HD Diamond
Compliance
15μ/mN
Coil assembly
Absolutely symmetrical design
Coil material
24 carat gold
Cartridge body
Hand polished ebony wood with metal alloy internal
resonance damping
Manufacturer's warranty*
2 years*
* Provided the warranty card is fully completed and returned to Clearaudio within 2 weeks of purchase.