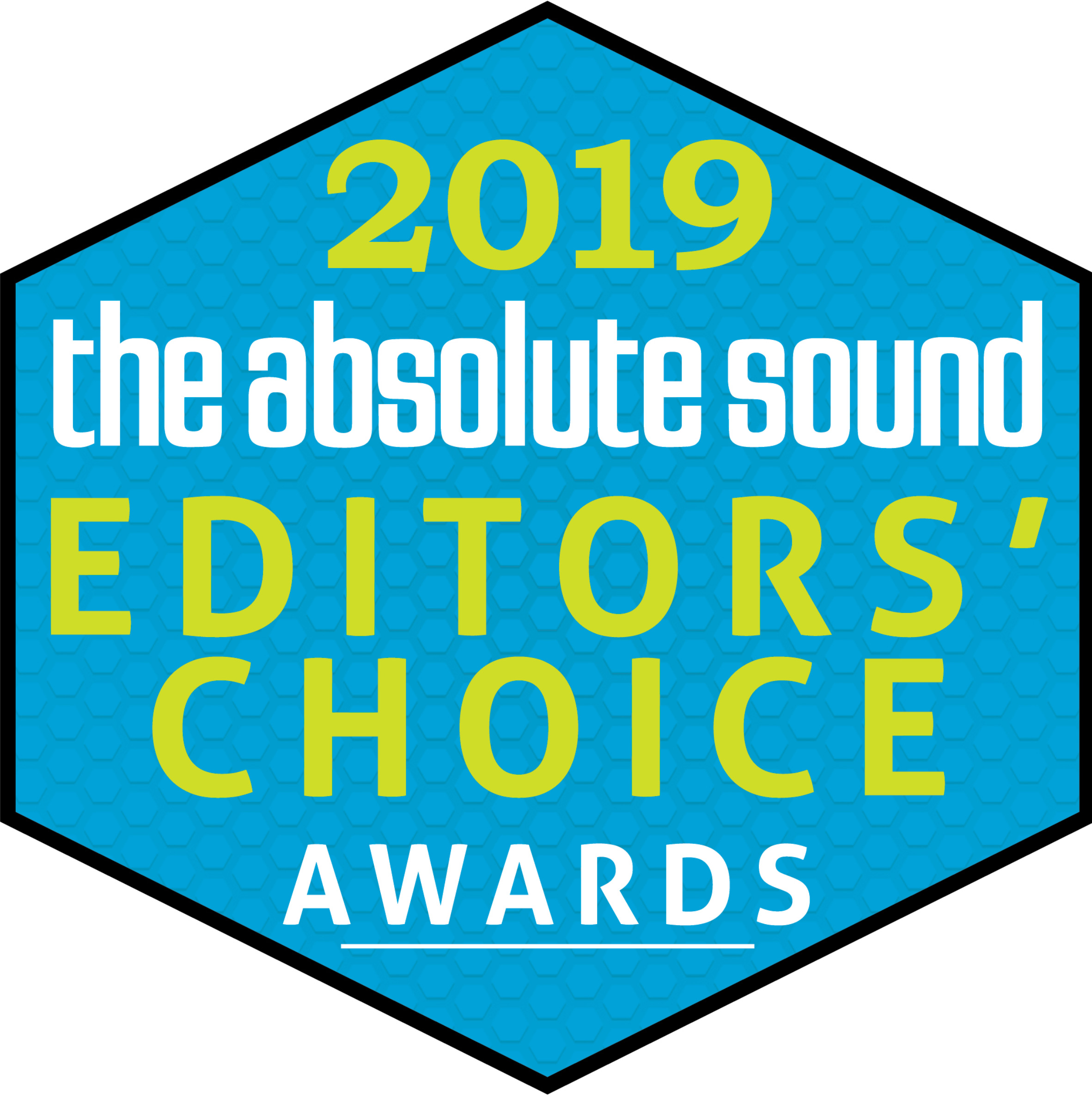 This product can only be shipped to U.S. addresses.
Trade In Pricing:
Only $1799.99 with any Cartridge Brand trade in! (Working or Non-Working Qualifies!)
Only $1599.99 with any Benz or Clearaudio V1 or V2 Cartridge trade in! (Working or Non-Working Qualifies!)

Re-Tip/Exchange:
Only $1199.99!
Trade instructions: If you purchase this cartridge with a trade-in, please note when you check out your total will show the normal sale price of this item and NOT the trade in price. However, when we process your order, you will be charged ONLY the trade in price. When you have received your new Clearaudio cartridge, please carefully pack and ship your trade-in cartridge to us (see our website for address).
Entry-level MC cartridges have a new champion. It is called TALISMANN. With this completely new cartridge design Clearaudio have established another benchmark which offers the enthusiast unbeatable performance for the price.
The resolution and dynamic range, the full-bodied weight and warmth, and the shimmering brilliance sets standards that even higher priced cartridges from other manufacturers cannot reach.
The TALISMANN is designed using clearaudio's "Ultimate refinement" philosophy. Painstaking care is taken to manufacture with remarkable consistency, which explains the attractive retail price.
The innovative ideas gained from many years of designing and manufacturing cartridges are combined with specialist techniques used in musical instrument manufacturing and are applied with German precision engineering and craftsmanship. The hand polished ebony tone-wood body is slightly rounded, which leads to a resonance free construction. High impedance together with high output voltage ensures noise free musical reproduction. The frequency response from 20Hz to 100kHz provides solid realistic bass, uncoloured midrange and natural high frequencies.
Specifications:
Stylus Shape: Micro HD
Frequency Response: 20Hz-100kHz
Cantilever: Boron
Coil Assembly: Absolutely Symmetrical Design
Coil Material: 24-Karat Gold
Compliance: 15/15 u/mN
Recommended Tracking Force: 2.8 Grams
Channel Separation: >30dB
Channel Difference: <0.5dB
Output Voltage: 0.5mV at 5cm/s
Cartridge Impedance: 50 Ohm
Cartridge Body: Hand Polished Ebony Wood with Metal Alloy Internal Resonance Damping
Total Weight: 10.8 Grams
Recommended break-in time: 50 hours or more
Warranty: 1 year, extended to 2 full years with the return of warranty form and receipt.