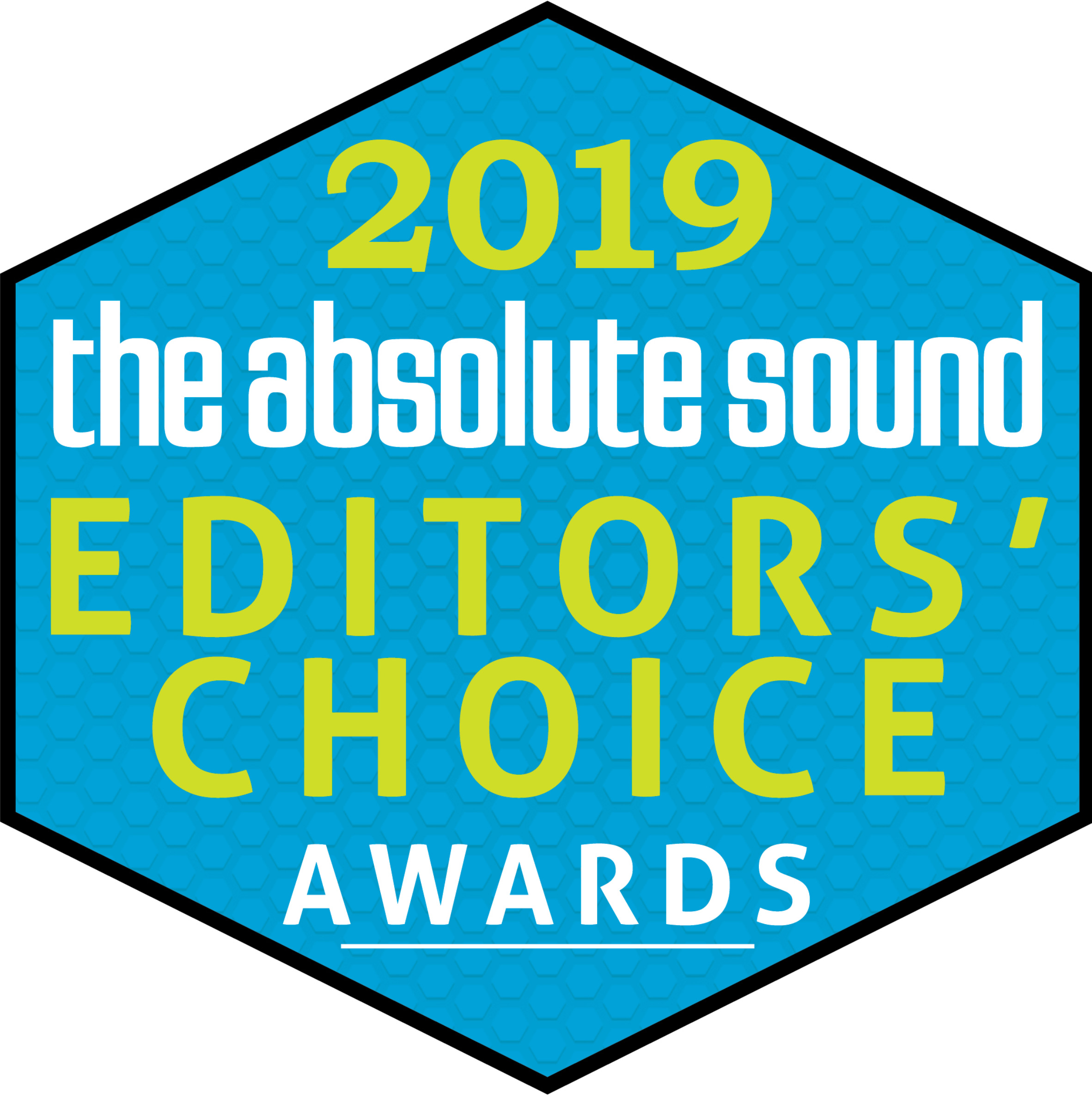 This product can only be shipped to U.S. addresses.
Grado Superiore! Metal meets Maple in the new PS2000e!
Grado Labs is proud to introduce their new flagship headphone, the PS2000e. This is simply the best headphone Grado has ever produced and, perhaps, the best in the world. Three generations of the Grado family contributed to it's development, which took almost 2 years. Speaking from more than six decades of audio experience... they got it right!
"With the neutrality and accuracy of their best designs as a given, the break through design of the Grado Labs Flagship Headphone PS2000e signals Grado Labs entry to the Big Time! Grado is challenging all state of the art headphone designs with the PS2000e, whether you listen for production or fun. The PS2000e bridges both the pro and home markets and makes it look easy! I listened to the new Grados after about 25 hours of run-in, and I wrote in my notes: So what's wrong with these? Congratulations to John Grado and Grado Labs for the Grado Labs Flagship Headphone PS2000e. They have my highest recommendation."
- Robert H. Levi, positive-feedback.com, Issue 91,
Read More!
"Grado Delivers A Winner! An audiophile treasure! Big soundstage, lush mids, detailed highs, powerful bass! A notable step up from the PS1000e. Oh, and they look cool too. Nice job John!"
- Todd of Todd the Vinyl Junkie
The hand-carved maple inner chamber is clad with Grado's new Smoked Chrome finish for an elegant look. A wider leather head-strap with added padding make for a more comfortable experience. Both are exclusive to the PS2000e.
The unexcelled sonic signature of Maple, first used in the Grado limited edition GH1, deliver a unique desired response. Cladding the wood with metal alloy eliminates ringing and other unwanted distortions. The PS2000e uses a new driver design that also minimizes signal colorations for un-obscured detail in your music.
To build their finest headphone yet, you can trust that Grado used all the best stuff. From the speaker chassis, to the wire, voice coil and magnets, Grado researched and selected materials of the highest grade. Their diaphragm geometry was redesigned to more accurately convey the signal into music. Developing the new front cap and grill for the new driver resulted in minimized diffractions of the signal emitting from the diaphragm. All this is mounted in a proprietary hybrid housing which gives the driver the utmost support and eliminates distortion and resonance, allowing only the actual signal to come through.
Close your eyes and hear the music like never before, as only a dynamic driver can produce. The PS2000e 'sound stage' is immense and you will enjoy the space and placement of each individual musician. If the artist performed it, and the engineer captured it on the recording, you will hear it.
The PS2000e retains the world famous Grado signature sound, and takes it to a new level of refinement. Be transported. Be Grado.
Specifications:
Transducer Type: Dynamic
Operating Principle: Open Air
Frequency Response: 5 - 50,000 hz
SPL 1mW: 99.8 dB
Nominal Impedance: 32 ohms
Driver Matched dB: .05 dB
Included Accessories:
• Headphones
• Warranty
• Grado story-sheet
• 3.5mm Mini Adapter
• Extension Cable