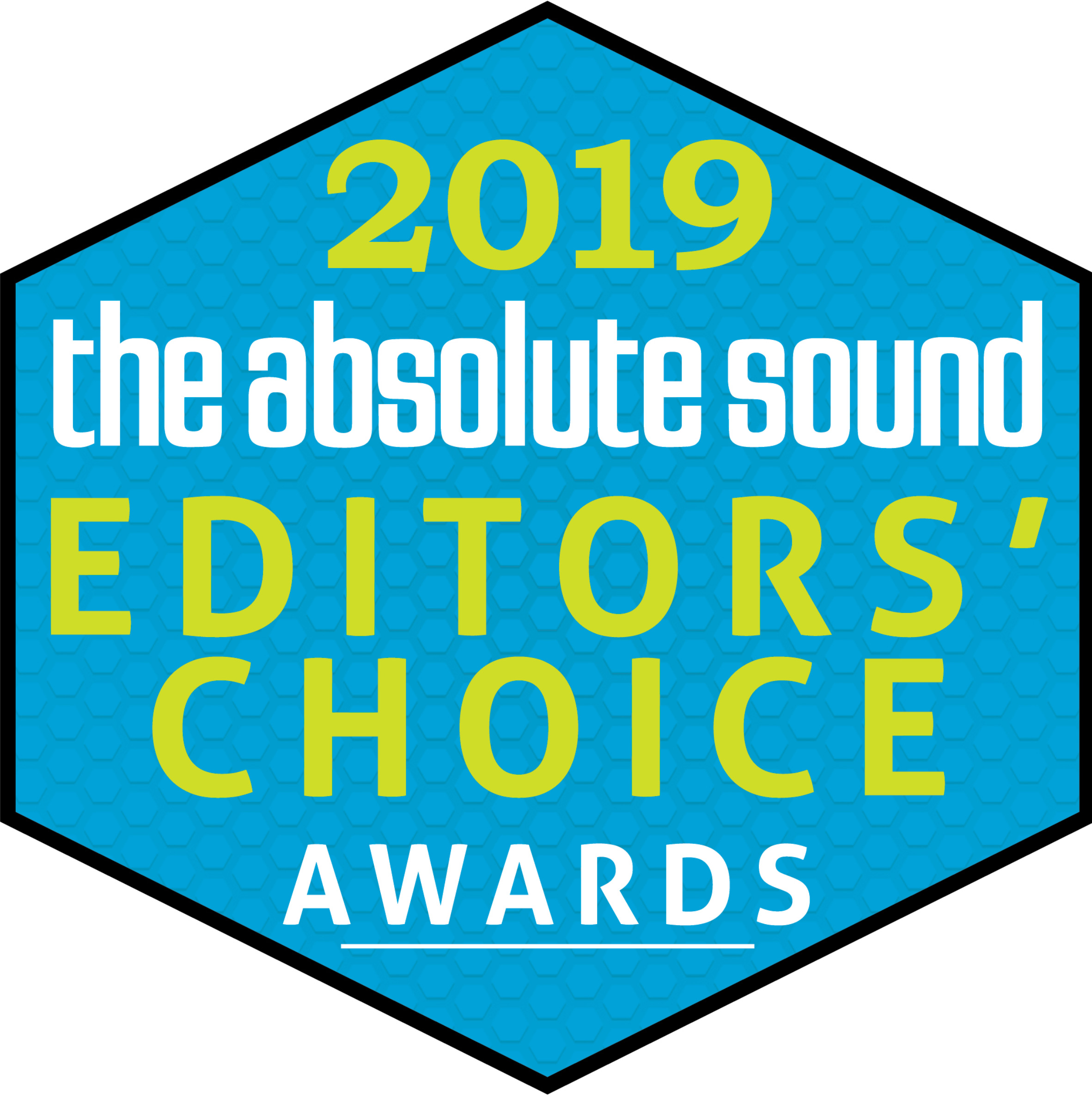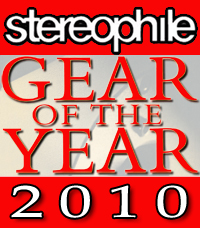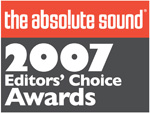 This product can only be shipped to U.S. addresses.
Stereophile Class C Recommended Component! 2010 Stereophile Component Runner-Up Award Winner! The Absolute Sound Editors' Choice Award Winner!
Your Music is More.
Everyone loves a thumping bass and kick-drum, but not at the expense of everything else. The Grado SR60e Prestige Headphones is your entry to the world of full spectrum audio. You'll actually hear notes you never knew were there. Perhaps your audiophile friends have fueled a desire for the legendary Grado sound but you thought it was out of reach. Try a pair of their affordable open-back headphones and experience fuller, more realistic sound. Club-footed imports can't match the sonic enlightenment from Brooklyn, USA.
"...an outstanding home headphone that has little competition at or anywhere near the price. If you are looking for a headphone that is capable of a truly hifi performance at a sensible price, this is it."
- AV Forums, Ed Selley
Grado has taken one of the world's most legendary headphones and made it even better. The SR60e has a new driver design, a new polymer to better damp resonant distortion in the plastic housing, and a new cable from plug to driver connection. The way the SR60e's new driver and plastic housing move air and react to sound vibrations virtually eliminate transient distortions. This allows the signal flow over the new cable to reproduce sound that has tight control of the upper and lower range of the frequency spectrum, while supporting Grado's world renowned midrange. The SR60e will produce a sound that is pure Grado, with warm harmonic colors, rich full bodied vocals, excellent dynamics, and an ultra-smooth top end.
Sound Features:
• Produces a sound that is pure Grado
• Warm harmonic colors
• Rich full bodied vocals
• Excellent dynamics
• Ultra-smooth top end
Specifications:
Transducer Type: Dynamic
Operating Principle: Open Air
Frequency Response: 20 - 20,000 hz
SPL 1mW: 99.8 dB
Normal Impedance: 32 ohms
Driver Matched dB: .1 dB
Included Accessories:
• Headphones
• Warranty
• Grado story-sheet
• 6.5mm Golden Adapter
Reviews: (Note: reviews may refer to previous models)
"...in my opinion, the SR60i is better than the original, and remains one of audio's great bargains."
- Jim Austin, Stereophile, May 2010
"Focus is a good thing. Especially, if you are still listening to MP3s. Heretics. The SR60s are much better with lossless. With vinyl and a good headphone amp? Crazy good. Sort of like pizza with more than one piece of fresh mozzarella and real sausage. The real deal. Do not walk. Run and buy them."

"...the Grado SR60s may be the best audiophile value in the world."
- Ed Kobesky, Positive Feedback Online
"If you don't feel like jumping into this way of listening with a big expenditure, buy these with no doubts and plug'em into your headphone output."
- Dan Schwartz, The Absolute Sound, Vol. 19, No. 12
"...the budget Grados stand comparison with audiophile headphones costing many times their price... Way recommended!"
- Corey Greenberg, Stereophile Vol. 17, No. 6