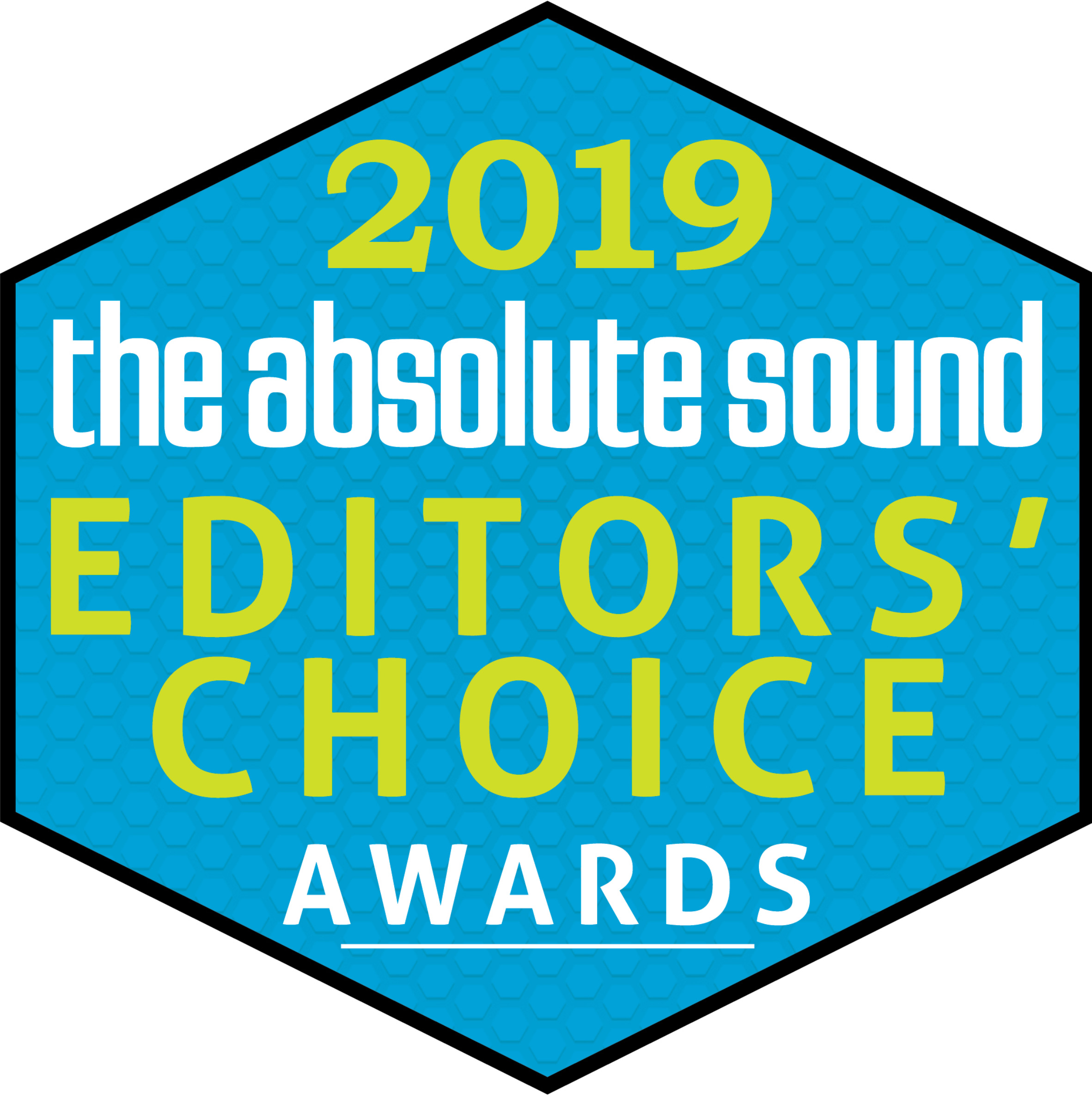 Original Retail $4799.99. Now $3839.99. You Save $960!
Only 1 item available!
200 Watts of ultrasonic cleaning power! Safe and effective, enjoy your vinyl records as if they were new again!
Enjoy your vinyl records as if they were new again! Klaudio's KD-CLN-LP200 brings an unrivaled 200 Watts of ultrasonic cleaning power to your LP collection. Using patent-pending technology, the toughest grime and dust is easily removed without the risk of physical scrubbers or need for detergent. Drying is also handled safely with blowers. Simply fill with distilled water and insert your phonograph record-- the rest is automated.
Ultrasonic transducers are placed perpendicular to both sides of the disc for maximum cleaning effect. Klaudio's technology allows powerful waves to remove debris without damaging the disc, and special dampening minimizes vibration and noise. The entire washing and drying process can be adjusted from 3 to 9 minutes. Cleaning status is conveniently displayed through an LED progress bar.
"I liked the KLAUDiO's rugged build quality, its quiet operation, its wash and dry time adjustability, its superior drainage system including its convenient tank access for complete cleaning and its full fit cover."
– Michael Fremer, Analog Planet
"But the best part about the Klaudio is how it transforms the sound of LPs. I was expecting a reduction in ticks and pops, but wasn't prepared for the way in which it improved the entire sonic presentation. In addition to making surfaces much quieter, the Klaudio cleaner rendered an improvement in clarity, soundstage depth, and transient performance... After hearing the effect of ultrasonic record cleaning, there's no going back to anything else. And the Klaudio KD-CLN-LP200 is easy to operate, doesn't require special cleaning fluids, and appears very well built. Bottom line: An ultrasonic cleaner is an essential component for any LP aficionado."
– Robert Harley,
The Absolute Sound
, August 2017
"And in my experience, no record cleaning machine does a better job of cleaning those new and used LPs than the Klaudio. This extremely well thought out and sturdily built machine has many things going for it ... ultrasonically cleaned records possess a sense of quietness, transparency, detail, dimensionality and information across the frequency spectrum that the best traditional scrub and vacuum machines only hint at. A must-have for all serious analog lovers."
— Myles Astor, Positive Feedback, Brutus Award
"Besides its ease of use, the Klaudio cleans records deep in the grooves better than any unit I've observed to date... This ultrasonic cleaning keeps instruments where they were, but allows the recording venue's full expanse and reverberant clarity to be heard more clearly. ...for me this unit has proven to be an unflagging asset in the enjoyment of vinyl playback."
— Andre Jennings,
The Absolute Sound
, October 2014
"I affirm the result of cleaning quality is extremely high-end. I have compared the quality of sound before and after cleaning. Undesirable noise has been overwhelmingly decreased, and the luster of LPs is revived as new."
- Takahito Miura, Stereo Sound Japan
Features:
• 200W total ultrasonic cleaning power
• Compatible with 296-304mm (11.65-12in) diameter LP vinyl phonograph records; 7in and 10in with separate adapters
• 115V (60Hz) and 230V (50Hz) AC compatible
• Premium welded stainless steel reservoir for high reliability
• Integrated drain valve and reservoir access for easy maintenance
• Auxiliary power output for future accessories
• Hands-free automated process which starts as soon as the record is inserted
• Risk-free cleaning and drying without physical surface contact
• No scrubbing or drying rollers to replace
• Designed for use without detergent, fill with distilled water
• Adjustable washing time: 0-5 minutes
• Adjustable drying time: 0-5 minutes
• Wash+dry, wash-only, and dry-only modes
• Noise: 65dBA (washing), 70dBA (drying)
• 2-year warranty
Specifications:
Weight: 48 lbs (21.77kg)
Dimensions: Roughly 12" x 19" x 7.5"
NOTE: For vinyl discs only. Not recommended for cleaning shellac.