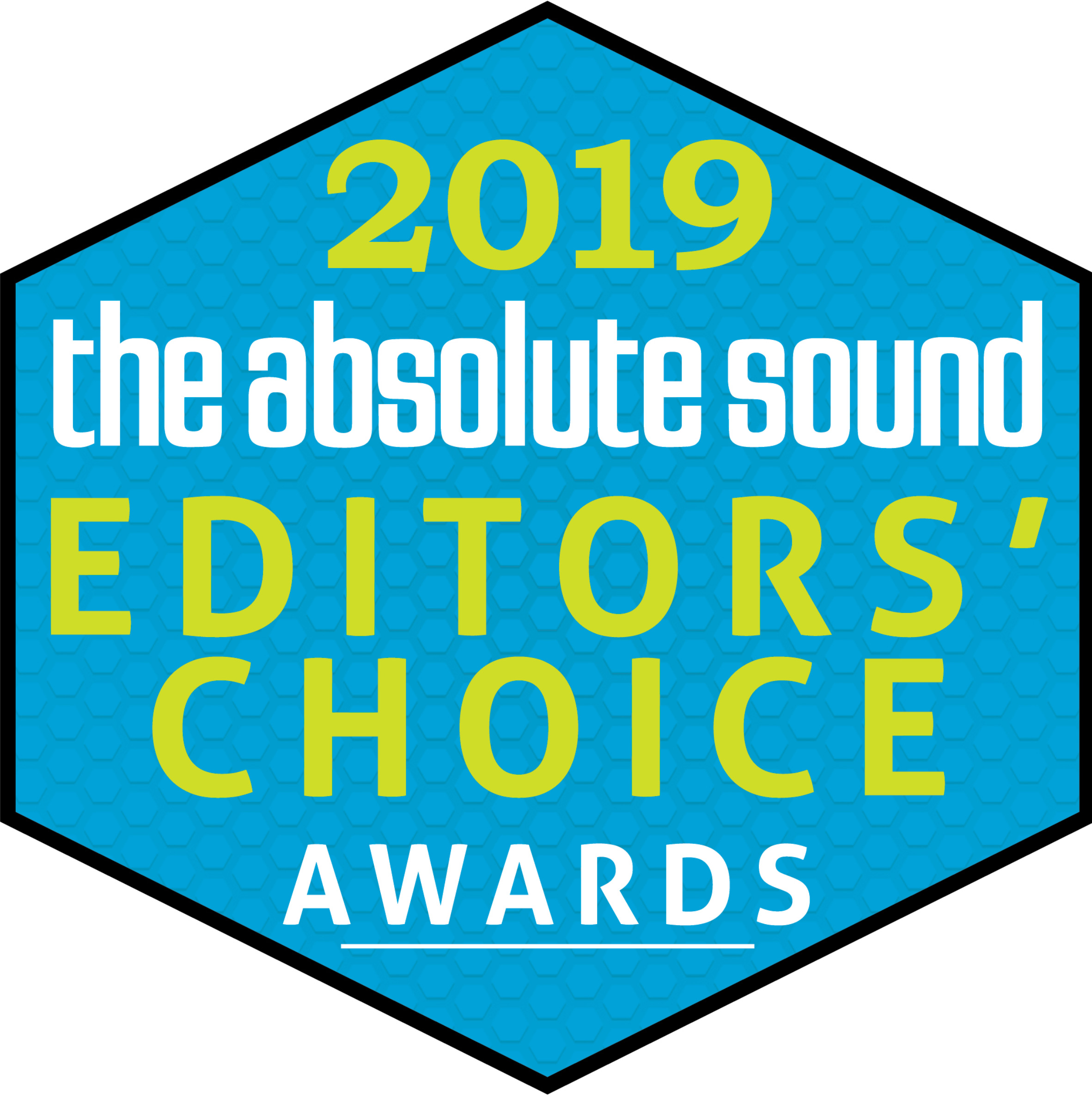 The Black Cube Decade is a High End phono stage with passive RIAA equalization between two linear gain stages. Discrete Class A output stage without global negative feedback. Front switchable gain and soft bass rolloff filter.
"When Lehmann Audio brings an "A" list phonostage like the Decade to the LP listening experience, the results explain the staying power of the analog medium. And the Decade does so without fanfare or a "watch this" level of fireworks. The Decade is also highly configurable, which should make the vast majority of cartridges feel welcome. Paired with its robust outboard PWX II power supply, the Decade offers a very low noise floor, quiet backgrounds, and big dynamics. But its overriding claim to fame is its uncanny sense of balance and musicality. It's highly articulate and responsive on top, and has the ability to place images just so on its expansive soundstage. Like its original Black Cube of years ago, Lehamm Audio's Decade reminds us all over again just how musically rewarding it is to be a devotee of vinyl playback."
- The Absolute Sound 2015 Product Of The Year, Accessories Of The Year Award Winner!
The Black Cube Decade fills the huge gap between the highly awarded Black Cube SE and our reference phono stage, the Silver Cube. The Black Cube Decade is a two box design, each the size of the Black Cube Linear, (280 x 110 x 44mm, case only).
Features:
• The input stages used in the Black Cube Decade can also be found in top notch mixing consoles or in well known professional microphone preamps.
• The passive filter network between two linear gain stages realized with high precision MKP caps (Epcos)
• Several resistive and capacitive loads as standard
• Front switchable gain (36dB - 66dB) and soft bass rollof (6dB/oct. 40Hz)
• Onboard slot for custom impedance
• Zero global feedback Class A output stage technically identical with the highly acclaimed Black Cube Linear.
• High quality gold plated pcb mount RCA connectors for audio.
• High quality double sided printed circuit board for optimal signal routing and component placing.
• Neutrik connector with gold plated contacts for supply connection (as with the Silver Cube).
• 120V/60Hz