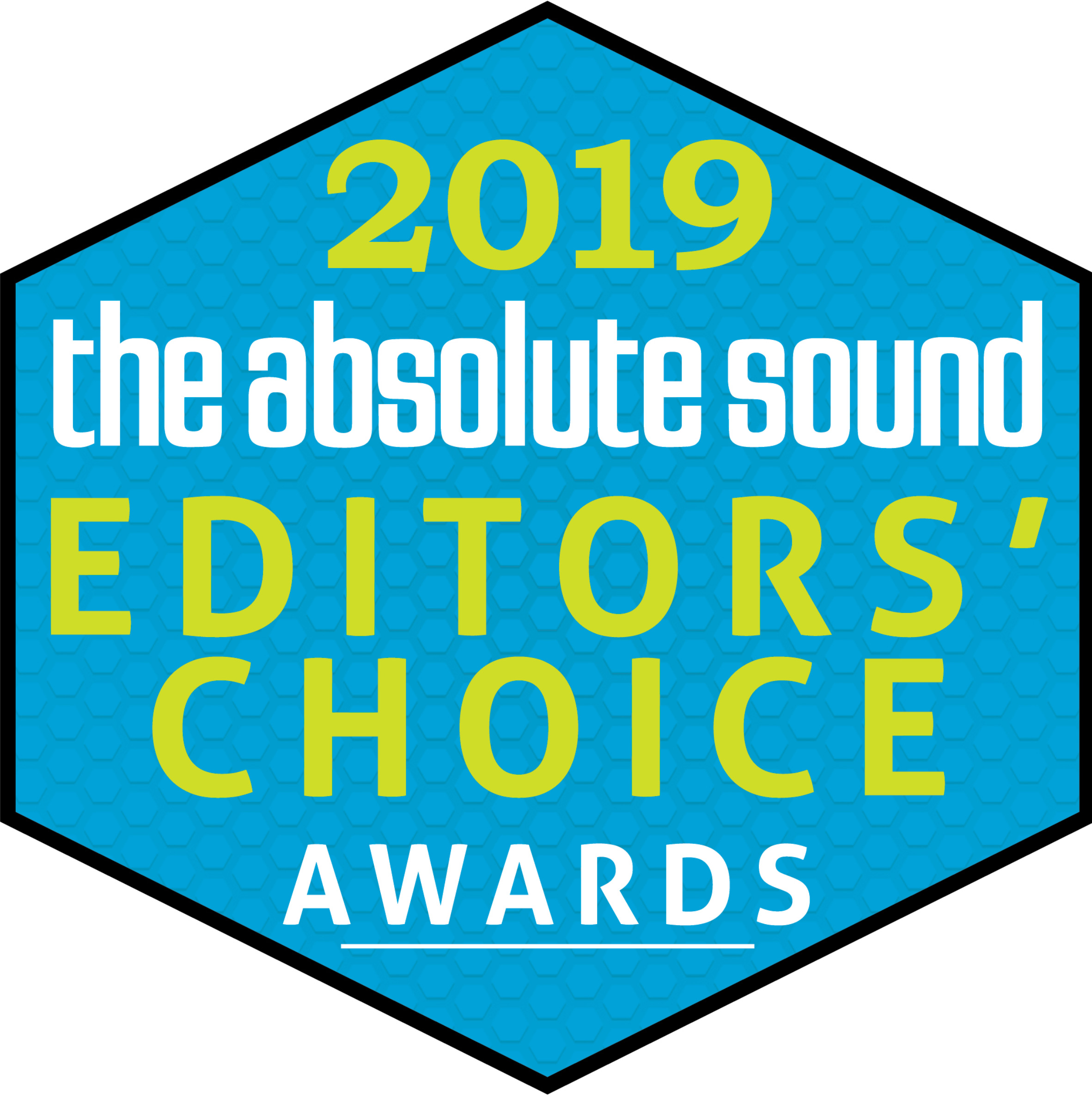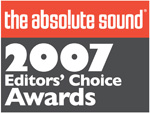 LYRA Stylus Performance Treatment (SPT) is a purified water-based, non-alcohol stylus cleaner that helps keep cartridge styli scrupulously clean. In addition to highly purified water, SPT contains only very small amounts of organic chemical cleaning agents. SPT has proven to be completely safe to use with all phono cartridges (not only LYRA's).
The Lyra SPT's primary function is straightforward - by helping to keep your cartridge's stylus scrupulously clean, it assists tracking and minimizes damage to your records and cartridge. However, its benefits extend far beyond just stylus cleaning.
Unlike any other stylus cleaner, we employed extensive listening tests during the development process of SPT, with the express purpose of improving the sound of your phono cartridge. Not only will it work well with our own Lyra models, but you will likely find that it offers a significant sonic boost to other high-performance cartridge designs as well.
Another thing we have been very careful about is to design the SPT so it won't dissolve or damage any glue joints between stylus and cantilever. This cannot be said about all other stylus cleaners on the market, some of which causes damage (diamond styli fall out because of dissolved glue), especially if used excessively.
The Lyra SPT should be applied in a small quantity with the accompanying brush each time it is being used. However it has been designed so it can be used frequently, even after each LP record side of play, or as often as you deem necessary in your particular environment.
A key component of SPT is the accompanying brush which has been designed with super-soft bristles. Thanks to the bristles it is OK to drag the brush across the diamond stylus of the cartridge. Most other stylus brushes on the market have harder bristles that are not gentle with the diamond stylus, and could potentially cause damage. Even the LYRA brush must not be allowed to come into contact with any other part of the cartridge.