This item not eligible for any further discount offers!Buy 2 or more and pay only $16.99 each!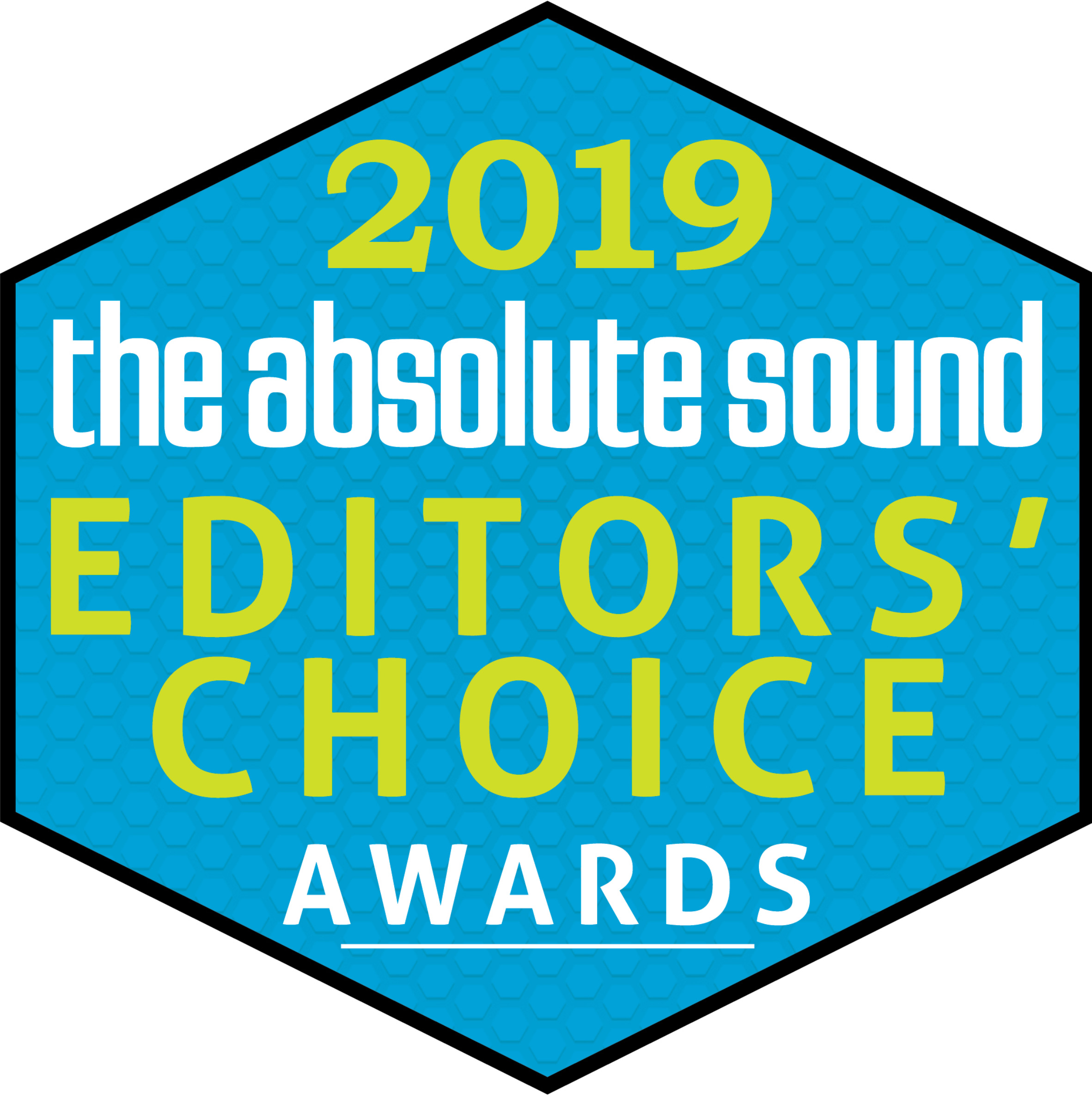 Mobile Fidelity Record Brush is the Best Brush for Wet or Dry Cleaning! Thousands of Analog Lovers Think the MoFi Brush is the Best Available!
The Mobile Fidelity Record Brush is Our All-Time Best-Selling LP Brush! Here's an inexpensive tool for keeping all of your irreplaceable records clean and cared for! We are very proud to offer the latest in essential record care products: The MoFi LP Record Brush! Easy to use, easy to clean; this record brush is guaranteed to keep all of your LPs clean and quiet! It gets really deep into the grooves and helps scrub all that nasty, noisy dirt out. The key to its great vinyl cleaning is found in Mobile Fidelity's proprietary cleaning pad and ergonomic brush handle. It's been designed for multi-purpose use: it can be used as a wet-cleaning brush (we recommend using it as part of your intensive record cleaning machine workout) or as simply the best dry record brush ever designed. One cleaning pad will clean hundreds of your favorite LP's. For best results, we recommend the use of a simple, single step record cleaning fluid like our best selling Mobile Fidelity fluids. Not only is the best record brush ever designed, it's also the cheapest! Stock up on a few of these brushes and keep you records in pristine condition!
For cleaning: We recommend keeping an unused toothbrush around for cleaning the pads on the MD LP Brush. Remember...a clean brush is a happy brush...and one that will not transfer debris onto other records!
Features:
• Incredible wet-cleaning ability (by hand or with a record cleaning machine)
• Great dry brush for manicuring loose debris off LP surfaces
• Keeps irreplaceable LPs in pristine condition
Dimensions:
Cleaning Surface: 3 1/2" x 2 1/16"
Brush size: 3 1/2" x 2 1/16" x 2 1/16"
Replacement Cleaning Pads are available for ONLY $4.99 a pair! Click Here to find out more!