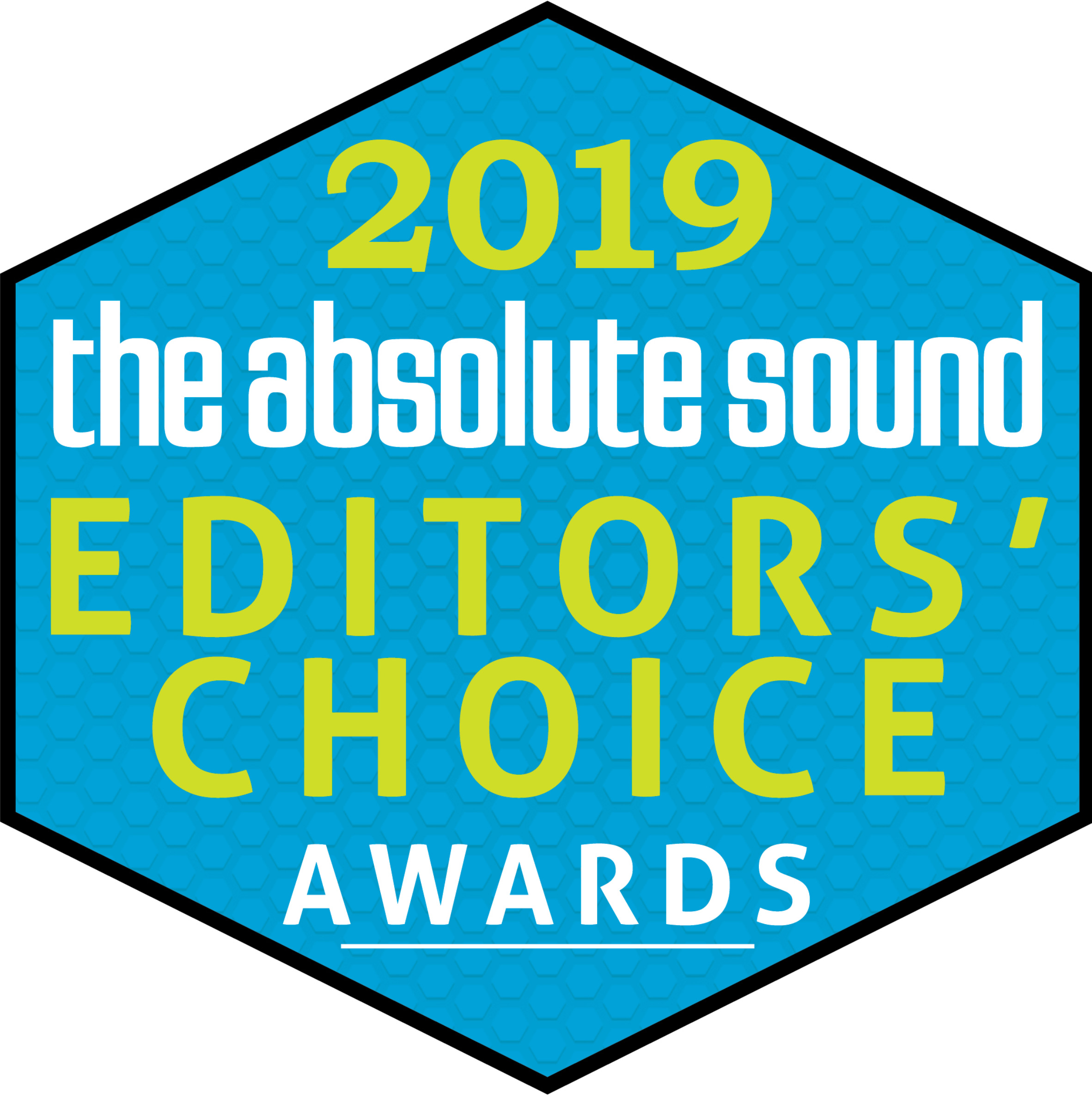 This product can only be shipped to U.S. addresses.
The Phonomena II+ is the New & Improved Version of the Stereophile & TAS Recommended Phonomena Phono Stage! The Absolute Sound 2009-2014 & 2016-2018 Editors' Choice Award Winner!
The Phonomena series, designed by Michael Yee and Made in California, was first introduced 15 years ago. The Phonomena series with its dual-mono, discrete circuitry has represented the best sounding, most flexible phono stages retailing for under $1,000 . The original Phonomena began shipping in 1999! The Phonomena II, introduced in early 2008, has enjoyed a very successful 6 1/2 year run. Now the new Phonomena II+ with a similar chassis design to the Nova II is available. The Phonomena II+ has a new circuit board design that yields even greater neutrality and musicality.
Built in California, the Phonomena II+ is a phono stage with incredible flexibility and performance. Based on the discrete, circuit developed by designer Michael Yee for the Nova, the Phonomena II+ has rear panel accessible switches for gain and loading.
The Phonomena II+ is a complete phonograph preamplifier with RIAA equalization that amplifies the output signal of a phonograph cartridge, either moving-coil or moving-magnet, up to a nominal "line level". The Phonomena II+ may be used with a receiver or an integrated amplifier. If you use separate components, a line level control unit (preamplifier) is required before the power amp, since there is no independent volume control for the Phonomena II+ unit. The Phonomena II+'s power supply connects to the wall with the supplied wall-mount transformer.
The Phonomena II+ is the successor in Musical Surroundings' affordable phono preamplifier series, celebrating 15-years in the market. The Phonomena II+ features an improved chassis design, based on the more expensive Nova II, and is available in both black and silver finish. Boasting a new circuit board layout, the Phonomena II+ delivers discrete dual-mono signal paths, affording the listener more vibrant and dynamic music reproduction with a "blacker" background. Expertly made, inside and out, the Phonomena II+'s small footprint optimizes signal path integrity, while its black or silver finish options are sure to match the rest of your components. The Phonomena II+ is proudly Made in the USA and provides phenomenal sound and flexibility at an affordable price.
Specifications:
Universal Power Input: 100-240V, 50-60Hz
Gain Switches (dB): 40, 44, 46, 48, 50, 51.5, 52.7, 53.7, 56, 57.5, 58.4, 59.4, 60
Input Loading Switches (Ohms): 30, 40, 50, 59, 80, 100, 121, 150, 243, 280, 380, 475, 660, 1k, 2k, 50k, 100k
Dimensions: 8.5"w x 6"d x 2"h
Weight: 3 lbs
Warranty: 3 years