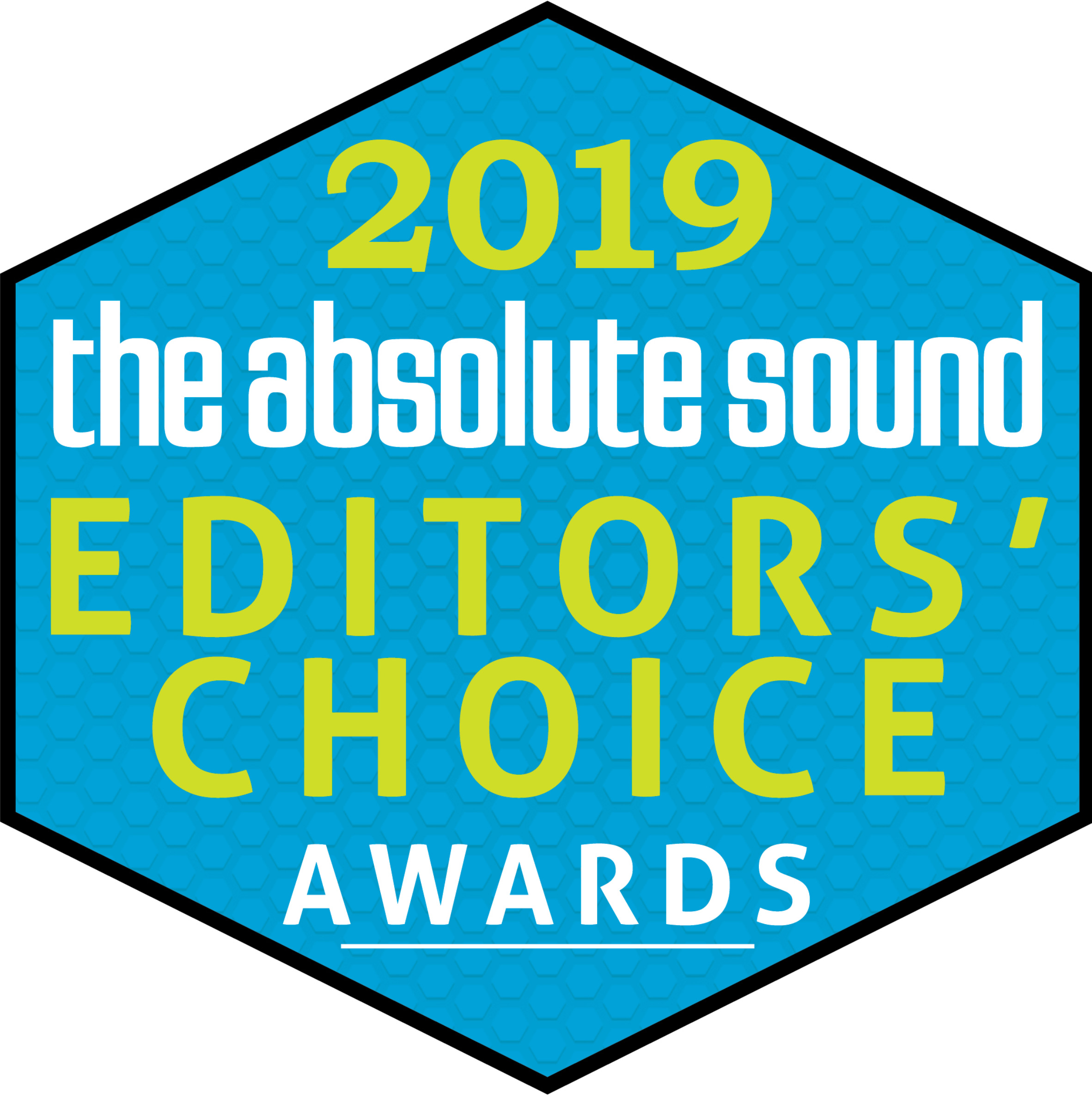 6 week rebuild available, contact us for details.
Get 25% of the MSRP of your trade-in towards another Ortofon of equal or more value.
The Ortofon's MC Anna represents the highest echelon of Moving Coil cartridges!
This state of the art product, representative of numerous Ortofon design elements and ideals, is truly exemplary of the highest degree of performance possible in contemporary analogue playback technology.
The story behind the MC Anna cartridge: Historically Ortofon has a long tradition of paying tribute to persons who have been highly influential within the high-end audio culture and in music culture and history in general. In honor of these remarkable persons, Ortofon has introduced numerous products throughout the years, including the historical MC Rohmann, Kontrapunkt BACH Series and MC Windfeld cartridges.
Continuing this tradition with the MC Anna, Ortofon dedicates this new flagship cartridge to the Opera Diva Anna Netrebko, a virtuoso whose performance displays a formidable technical arsenal of endless versatility. With the dedication of the MC Anna, Ortofon once again emphasizes the company's unchanging commitment and devotion to the music and to the purest delivery of recorded sound.
Much like Anna Netrebko, Ortofon aspires to provide the ultimate musical experience through a mixture of innovation and technical expertise, combined with inspiration that goes beyond mere thought to reveal true inner emotion.
Flexibility and performance with a range of compatibility. Output impedance of 6 ohm and a low-to-medium output voltage of 0.2 mV make MC Anna a perfect partner for most MC phono preamps and step-up transformers, including the Ortofon ST-80 SE.
Ortofon's MC Anna focuses on providing music in its entirety without compromise, offering an ideal balance of precision and musicality to provide an engaging experience on a whole new level.
With fine attention to both micro and macro dynamics combined with fluid tonality and texture, the MC Anna will shatter the boundaries of recorded music forever.
Considering Ortofon's world-class knowledge in analogue sound reproduction, the new MC Anna will undoubtedly provide sound which is literally unsurpassed and simply has to be experienced.
"...The ambitiuos MC Anna did (give you everything. - red), living up to its Ortofon heritage. Its dynamic capabilities were seemingly unlimited; its tonal balance was smooth and neutral from top to bottom, with only a slight but broad nudge in the lower mids and upper bass; and its textural abilities were second to those of no other cartridge I've heard... It's a gracefulsounding transducer with the liquidity to make solo violins sing almost singfully, but with enough bite... The MC Anna handled vocal sibilants cleanly, precisely and smoothly - and was really good with female voices..."
- Michael Fremer, Stereophile, May 2013
"...This is a very difficult cartridge to fault. Its behaviour had the smooth sophistication that would pass muster at the ambassador's ball pictured in the well known Ferrero Roche adverts, yet it still managed to make Joplin's gravely tones sound both realistic and unpolished... I found myself immersed in little micro-details of musical information presented in a very smooth and well mannered way, that built a sonic picture in my mind... In short, it is excellent. If you can afford it, then by one. If you can't afford it then start saving now!"
- Tony Bolton, Hi-Fi World, November 2012
Specifications:
Output voltage at 1000 Hz, 5cm/sec.: 0.2 mV
Channel balance at 1 kHz: 0.5 dB
Channel separation at 1 kHz: 25 dB
Channel separation at 15 kHz: 22 dB
Frequency response: 20 Hz-20 kHz +/- 1.5 dB
Tracking ability at 315Hz at recommended tracking force: 80 µm
Compliance, dynamic, lateral: 9 µm/mN
Stylus type: Special polished Nude Ortofon Replicant 100 on Boron Cantilever
Stylus tip radius: r/R 5/100 µm
Tracking force, recommended: 2.6 g (26 mN)
Tracking angle: 23°
Internal impedance, DC resistance: 6 Ohm
Recommended load impedance: > 10 Ohm
Cartridge body material: SLM Titanium
Cartridge colour: Black/Silver
Cartridge weight: 16 gram
1 Year Warranty