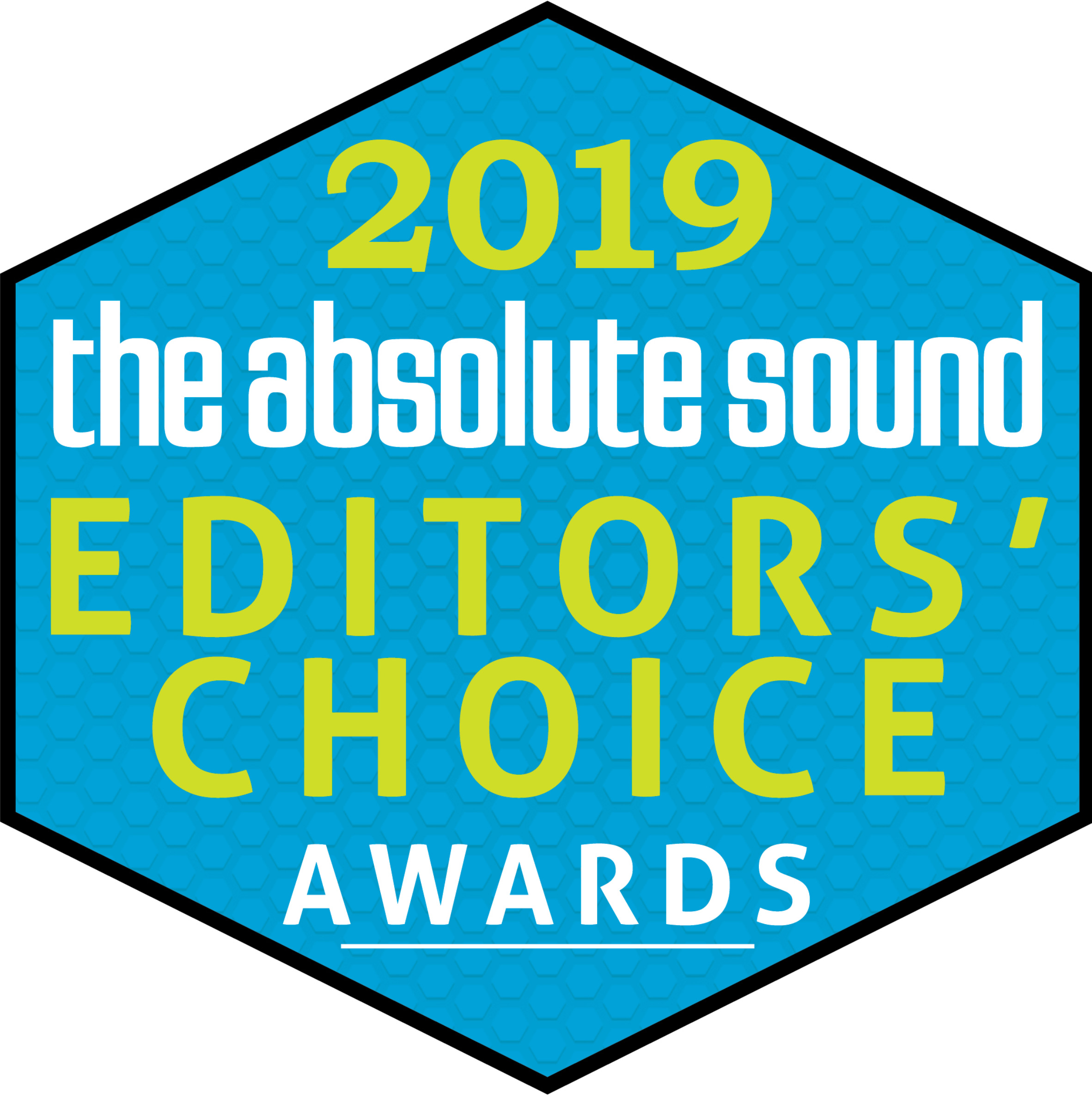 Call for Special Package Pricing: 1-800-782-3472 or 1-765-608-5340.
A cartridge is not included with this turntable, but you can add any cartridge we sell! Call us today!
All cartridges available professionally installed and adjusted!
Click Here for available cartridges!
I-Clamp and Wood armboard cut for SME tonearm included.
A turntable must address and resolve all of the issues that affect ultimate performance, if it is to achieve the goal of bringing you closest to the musical experience. The basic goal of achieving maximum information retrieval in turntable performance is one of controlling microscopic vibrations - a task that requires the utmost in engineering precision and comprehensive design.
The design objectives of Dynamic Stability (the control of forces present in a dynamic system), Environmental Isolation (the control of forces from "outside" the turntable's world), Easy Set-up (guaranteed results in all situations), Control Over Vinyl Resonance and Variations, (which would otherwise undermine the performance of even the best turntables) and Control Over Power Line Impurities (which are present in all installations and result in sonic anomalies if not controlled), are all addressed in the design of the SOTA line of precision turntables.
Comes in American Walnut. Other colors available are Natural, Dark or Black Oak.

"...the SOTA Sapphire is a mature design that traces its DNA straight from the Golden Age of audiophile analog. Unfussy in set up and unperturbed by the listening environment, it promises to make marvelous music for decades to come."
Bruce Kinch, Listener Hi-Fi & Music Review, September/October 2002
"The SOTAs are the only suspended turntables that are absolutely, unconditionally stable over time, a statement I make from personal experience."
- Paul Seydor,
The Absolute Sound
"Longevity in and of itself is a neutral virtue, but when it goes hand in hand with great value and high excellence, it forms an alliance woth celebrating as well as venerating. After almost thirty years, the Sapphire, SOTA's first product, is not only current but has been improved in all areas while retaining the designer David Fletcher's recolutionary inverted sapphire bearing and four point handing suspension that still ensures isolation from environmental disturbances second to none and equaled by almost none ...the Sapphire remains for me the least expensive go-to turntable for the absolute sound."
- Paul Seydor,
The Absolute Sound
2010 Golden Ear Winner
The Series V Sapphire™ Non-Vacuum Turntable Features:
Floating Seismic Platform™ Suspension with 22 lb. Balanced Sub-Chassis Hung from Four Point Spring Suspension System
Internally Damped, Multi-layer 14 lb. Platter, Inverted Bearing Design with Sapphire Thrust Plate and Chrome Steel Bearing
I-Clamp Clamping Device
Acrylic Supermat™
"Bolt-Through", Multi-Layer Armboard Block Mounting
Electronic Flywheel™ Ultra-Regulated, High-Speed Power Supply for Motor System
High-Efficiency A/C Motor with Double-Regulated, Synthesized Sine-Wave Drive and Balanced Pulley
Electronic Speed Control and Speed Change
Interchangeable Tonearms with SOTA Wood Armboard
Optional Tension-Hinged Clear Dust Cover
Optional Finishes
Two Year Parts & Labor Warranty
Specifications:

Rumble: less than -60db unweighted (10cm/sec @ 1000Hz)
Wow & Flutter: less than .04% RMS
Suspension: tuned 4-point stretched-spring sub-chassis, 2.55 Hz frequency
Platter: individually balanced 14 lb one-piece cast platter with internal damping, lead flywheel ring, SOTA Vinyl-Acrylic Supermat
Vacuum System: electronic-sensing, provides LP clamping vacuum pressure of 3.0" Hg, +/- 0.2" Hg
Shaft: hardened steel, hand matched to sintered bronze sleeves
Motor: high-efficiency A/C motor with double-regulated, synthesized sine-wave drive and balanced pulley; electronic flywheel with ultra-regulated, high-speed power supply for motor system
Bearing: thrust pad; polished sapphire disc; thrust point: hardened chrome steel ball
Transmission: belt driven
Speeds: 33-1/3 and 45 RPM, electronically switchable with fine tuning
Weight: 44 lb (20 kg) turntable only; 10 lb (9 kg) pump unit
Dimensions: 7-1/2"H (to top of dust cover), 20-1/4"W, 16-1/2"D
Click Here
To learn more of the basic goals of achieving maximum information retrieval from Sota!