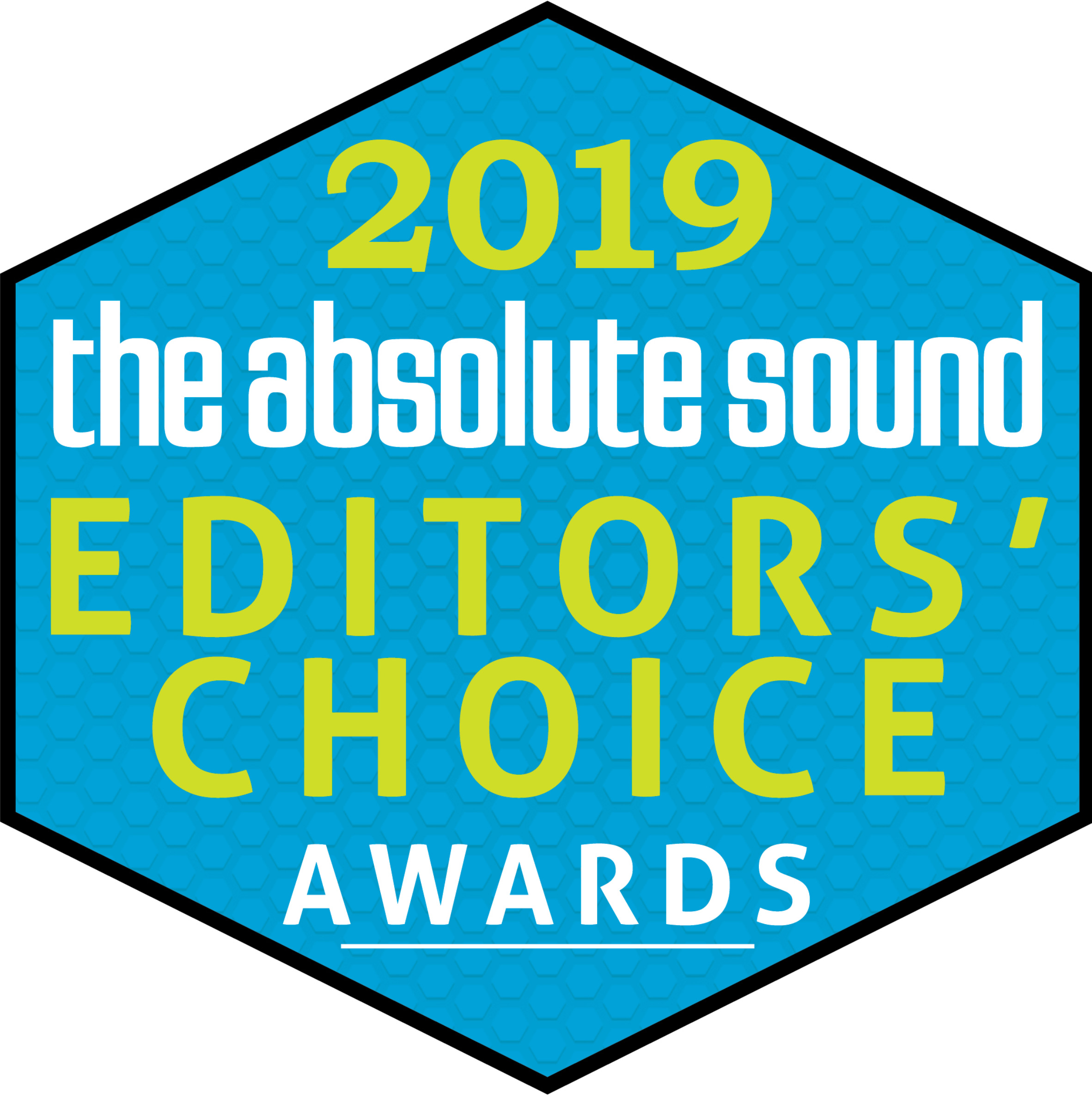 Easily adjust both tracking force and azimuth, A must have device for VPI owners!
The Soundsmith Counter Intuitive Tracking Force & Azimuth Adjustment for VPI Counterweights. The Counter Intuitive is a "must have" device for VPI owners who have dreamed of a way to easily adjust both tracking force and azimuth - without losing one setting while adjusting the other.
Now, for the first time ever, its delightfully easy to INDEPENDENTLY adjust your VPI tonearm to the exact tracking force and azimuth for optimal alignment, and to return to that setting easily and quickly. Peak performance done simply. Calibrated scales allow quick tweaking for accurate comparison of different settings.
"As if intuiting my problems with setting azimuth.... Peter Ledermann, president of Soundsmith, a cooperative of designers, mod-experts, and other resident electronics wizards... They've created the Counter Intuitive - a polymer damping ring that fits around the VPI's existing counterweight and allows fine independent adjustments for both tracking force and azimuth settings. Merely press the scale onto the counterweight, slip the Counter Intuitive around the scale, and you're good to go."
- Neil Gader, The Absolute Sound, October 2011, Issue 216, pg. 44
Each Soundsmith Counter Intuitive is carefully hand-machined for a precision fit out of a thermally stable, highly damped polymer material, with installed brass weights. Designed to last a lifetime.
Special Note: If your current VPI Counterweight is 1.5" in diameter, the Counter Intuitive WILL work with your set-up.
There are some (very few) older model VPI Counterweights that do not fit the Counter Intuitive.
Dimensions:

• Weight Approx. 11 grams
• 2" Wide, 1 3/4" Tall, 3/8" Thick
• Fits VPI Counterweights 1.5" in Diameter
Kit Includes:
• Two adhesive scales
• Attachment weight
(Counterweight is NOT Included.)
Works on VPI turntables tonearms:

• JMW-9, JMW-9t & JMW-9 Signature
• JMW-10.5i & JMW-10.5i Special Edition
• JMW Classic 1, JMW Classic 2 & JMW Classic 3
• JMW-12.5, JMW-12.6 & JMW-12.7
Click Here for the Soundsmith Counter Intuitive VPI Tracking Force/Azimuth Adjustment manual!