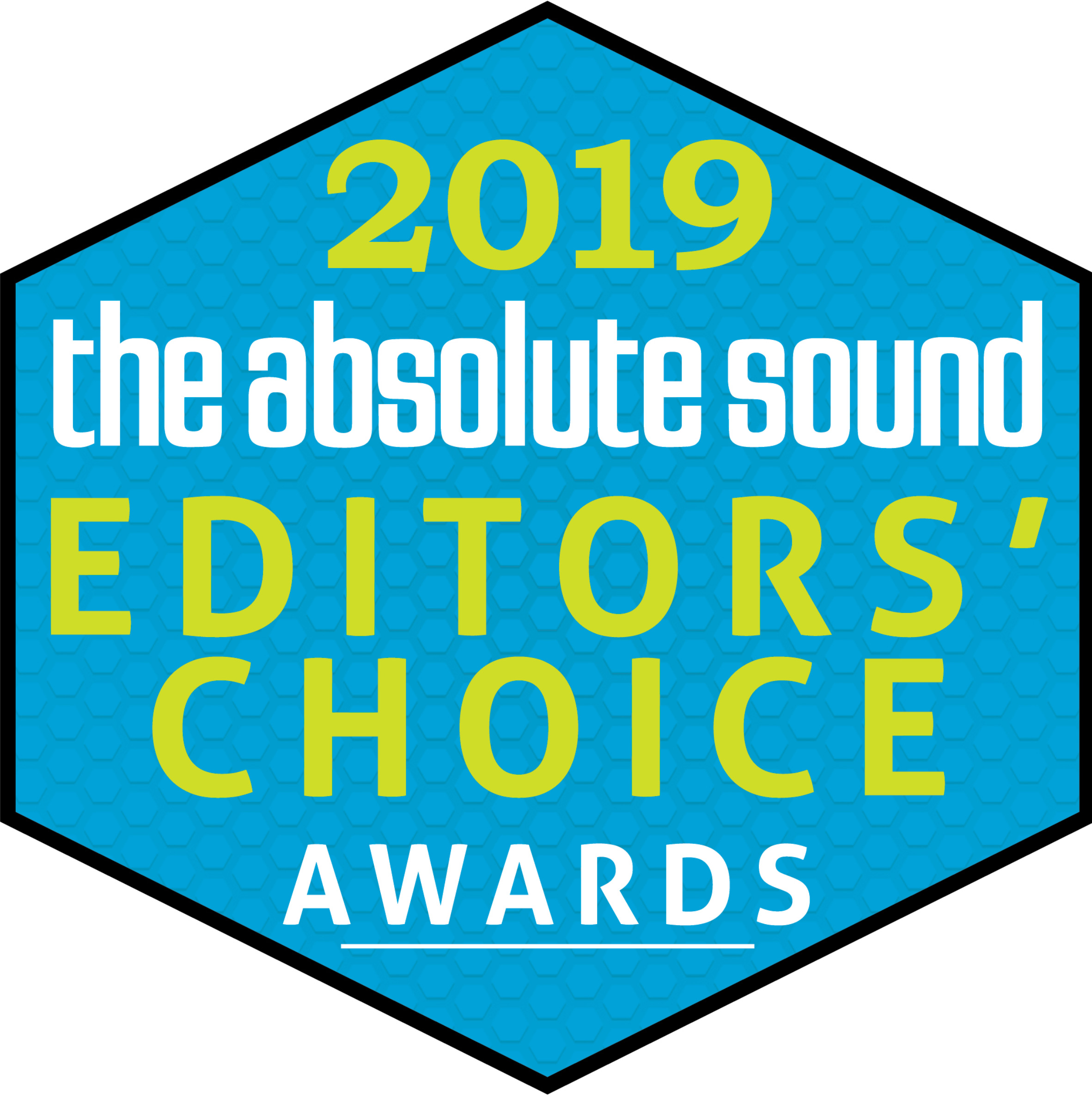 VPI has developed the World's First Synthetic Tonearm, created by a 3D Printer!
The VPI JMW-12 3D Tonearm is a one-piece structure, from its head shell to its counterweight stub. The 3D Tonearm is manufactured from an epoxy-plastic that is incredibly lightweight, rigid, self-damped and has an effective mass of 10 grams. The VPI JMW-12 3D Tonearm features more detail, greater soundstage, low resonance and excellent musicality! Taking more than 24 hours to print, this new 3D design from VPI will make a huge impact on your oversound quality of the VPI Classic Table!
Fits on the VPI Prime & Classic Turntables Only.
"For comparison purposes, VPI CEO, Harry Weisfeld, played the same five records on a VPI Classic 3 turntable using one of its standard metal tonearms paired with an $8,000 cartridge from German manufacturer, Clearaudio... The 3D printed tonearm with the $220 cartridge punched out some of the German's teeth before ultimately losing on points, but it made us think long and hard about spending more on a phono cartridge if that much performance can be dragged out of something as entry-level as the Grado Gold. The tonearm/table combination certainly made a huge impact on the overall sound quality ...the impact of the 3D printed tonearm was profound."
- Ian White, www.digitaltrends.com
Click Here for the entire review!
"Weisfeld had Grado Gold cartridges mounted in both a standard JMW and a 3D printer version that allowed for quick and easy swaps and A/B listening. Attendees told me the differences were "profound" and all were in favor of the new tone arm."
- Michael Fremer, www.analogplanet.com
Click Here for the entire review!
"Tentatively named the JMW-3D (the suffix refers to the modeling technology used to create its high-tech tooling), VPI's new one-piece tonearm wand/headshell/bearing housing is molded from epoxy resin, which promises to resist sound-coloring resonances while remaining comparatively immune to the problem of energy storage."
- Art Dudley, www.stereophile.com
Click Here for the entire review!
Special Note: There has been a minor change that has been made with the Prime tone-arm. Going forward, the 3D arm will no-longer have a 3D printed finger lift but instead will include a removable metal finger lift. VPI has performed extensive listening tests and have found there to absolutely be no sonic difference.
Features:
• Pivot to spindle: 300 mm
• Effective length: 313.0 mm
• Effective mass: 10.5g.
• Overhang: 13mm
• Offset angle: 17.37 degrees
• Average RMS distortion: 0.311%
• VPI Pure Copper wire
VPI JMW-12 3D Tonearm Armwand Includes:
• Armwand
• Counterweight