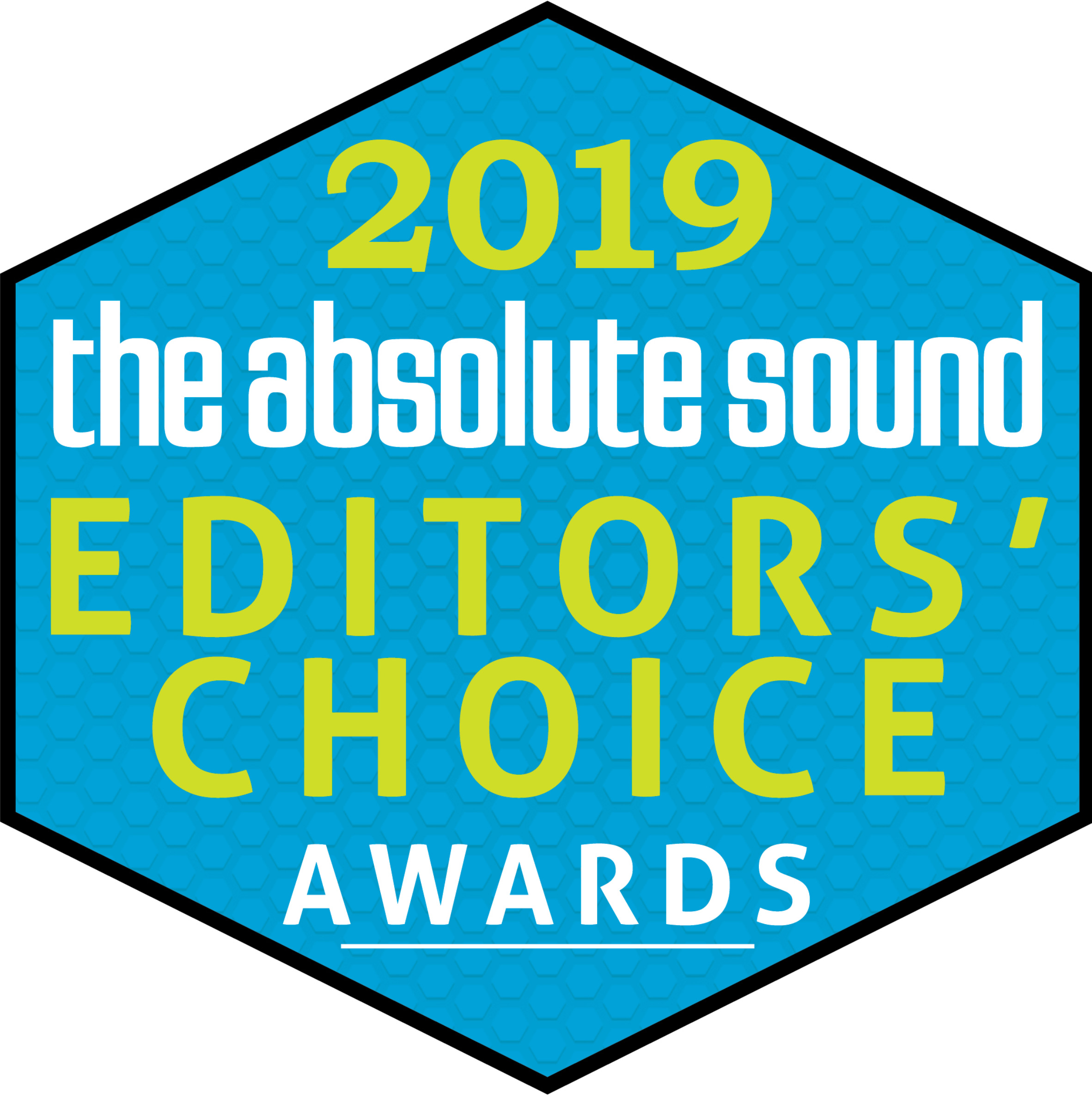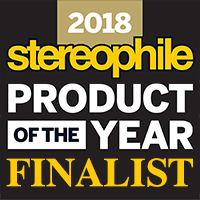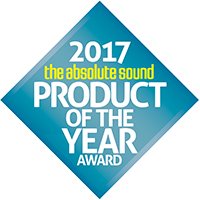 Trade In Pricing:
Only $600 with any Benz cartridge trade in! (Working or Non-Working Qualifies!) Only $674.99 with any brand Cartridge trade in! (Working or Non-Working Qualifies!)
Only $599.99 with Hana E-Series Cartridge trade in! (Working or Non-Working Qualifies!)

Re-Tip/Exchange:
Only $524.99!
Trade instructions: If you purchase this cartridge with a trade-in, please note when you check out your total will show the normal sale price of this item and NOT the trade in price. However, when we process your order, you will be charged ONLY the trade in price. When you have received your new Hana cartridge, please carefully pack and ship your trade-in cartridge to us (see our website for address).
Features a diamond Shibata-Stylus, Excellent Frequency Response, Supreme Transparency & Excellent Trackability!
Introducing a new line from Japan, Hana (which means "brilliant and gorgeous" in the original Japanese). Hana Phono Cartridges use high rigidity aluminum cantilevers, and cross-shaped armatures, providing you with brilliant and gorgeous sound. Hana cartridges are produced by Excel Sound Corporation of Tokyo Japan, a long time OEM cartridge producer.
The Hana Series has been developed with significance placed on ease of use and set-up, as well as high performance reproduction. Hana Cartridges' highly rigid aluminium cantilever are assembled with crossed armatures to reproduce dynamic sound!
The Hana SL Cartridge uses a nude natural diamond Shibata-stylus, capable of excellent high frequency response, resulting in supreme transparency and excellent trackability!
"The Hana SL had a unique sonic character: solid and straightforward, with a well-balanced energy throughout all ten octaves of the audioband...the Hana SL and SL Mono delivered those old-school alnico pleasures I cherish: naturally supple viscosity and glowing vivid tone. In addition, both SLs delivered those new-school pleasures I associate with Shibata stylus profiles: "black" background quiet, seductively rendered top octaves, and exquisite inner detail. Each Hana SL played records as if it cost not hundreds but thousands of bucks." -
Herb Reichert, Stereophile Magazine, October 2018
"The Hana-SL is the gem of the lineup and can easily fit in any 'table/'arm combination that will accommodate a 0.5mV output. With the Hana-SL, the user can rest assured the cartridge will support the next 'table/'arm "upgrade" and will provide a clear baseline from which to judge if any future cartridge "upgrade" is warranted. The Hana-SL is strongly being considered as an addition to my choices of moving-coil cartridges to use for 'table/'arm evaluations and - more importantly - musical enjoyment. Yes, it's that good."
- Andre Jennings,
The Absolute Sound
, February 2017
"A slam-dunk for one of TAS' Phono Cartrige of the Year Awards."
-
The Absolute Sound
2017 Product of the Year Award Winner, January 2018
"In a sea of $10,000-ish super-cartridges, what's a vinyl-playing audiophile with discriminating tastes to do? For that matter, what's a sub-$999-budgetted audiophile to do? The $750 Hana SL is a cartridge that sets a baseline of fine performance"
- Andre Jennings,
The Absolute Sound
, September 2017
Hana SL Specifications:
Stylus Profile: Natural Diamond Shibata
Cantilever: Aluminum
Output Level @ 1kHz: 0.5mV
Output Balance @ 1kHz: Less Than 1.5dB
Vertical Tracking Force: 2 grams
Trackability: 70 um/2 grams
Separation @ 1kHz: 28 dB
Frequency Response: 15-32,000 Hz
Impedance @ 1 kHz: 30 Ohms
Suggested Load: 400 Omms
Cartridge Weight: 5 Grams
Body Color: Black