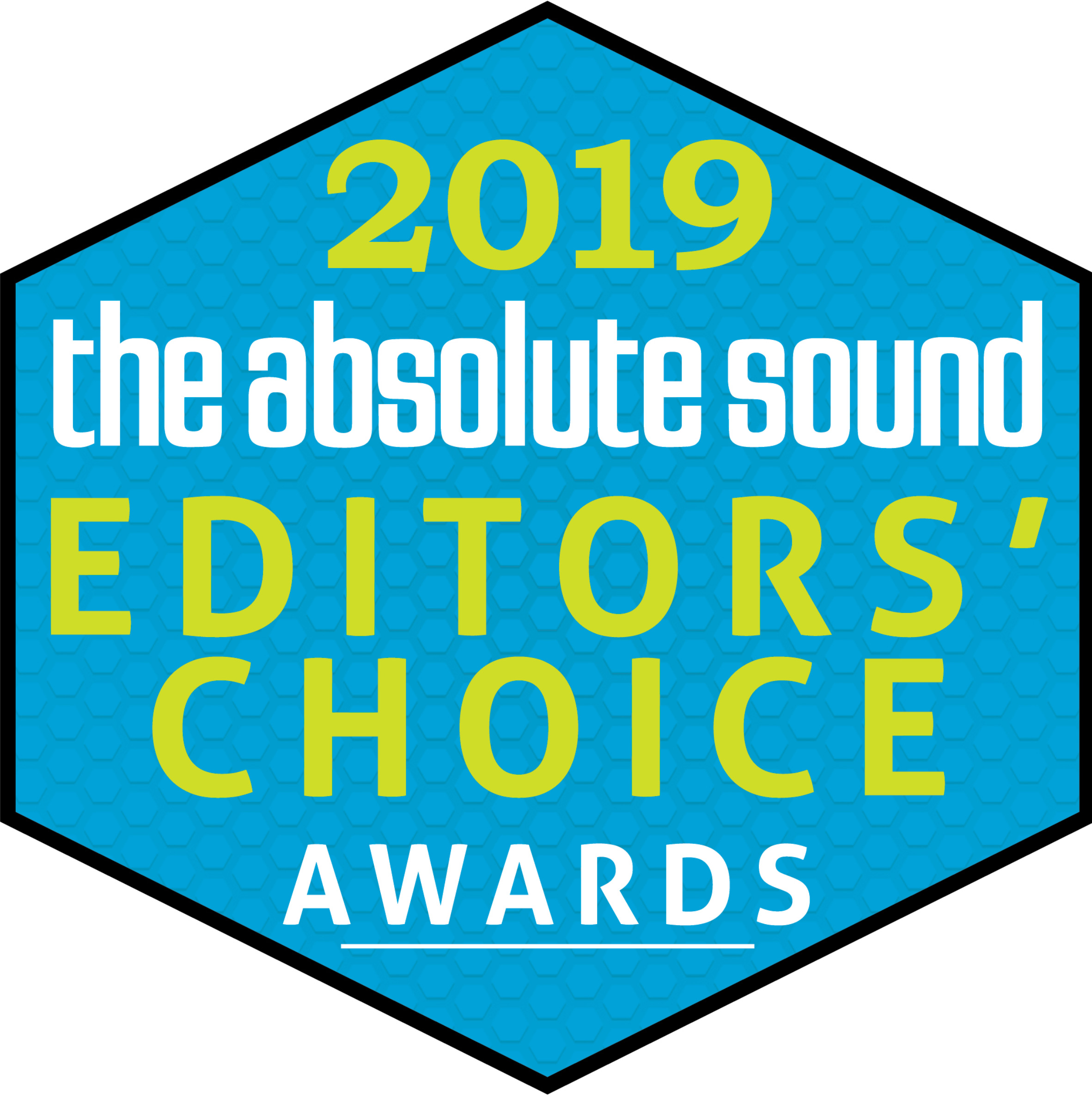 Call for Special Package Pricing: 1-800-782-3472 or 1-765-608-5340.
A cartridge is not included with this turntable, but you can add any cartridge we sell! Call us today!
All cartridges available professionally installed and adjusted!
Click Here for available cartridges!
Special order takes about 3-4 weeks. Tables are built on demand.
During the record playing process, every part of a turntable is subject to a variety of internally and externally caused vibrations. To deal effectively with the distortions caused by these vibrations, each distortion generated mechanism must be addressed and resolved if it is to achieve the goal of bringing you closest to the musical experience.
Almost every other turntable in production today uses an aluminum or aluminum-alloy platter. Unfortunately, aluminum lacks internal damping. Sota has taken an entirely different approach to the Comet platter design. The platter utilized on the Comet is made of special high-density polymers. The Comet incorporates dampening material sandwiched between two layers of precision-machined 3/8" Plexiglas to create a thick, massive platter. An interface mat is added to the platter, for the best possible record-to-mat interface.
And because of the energy-dissipative property of polymers, various types of polymer materials are used throughout the Comet, not only for the main platter, but also for the sub-platter and bearing cup assembly. The Spindle/Bearing Assembly of the Comet is a state-of-the-art design, and one of the keys to their outstanding performance. Once again, Sota has turned to the performance advantage of polymers. The bearing cup is manufactured of a high-tech material called Turcite®. Turcite® is a Teflon-impregnated, self-lubricating polymer designed specifically for ultra-precise bearing applications, and is ideally suited to the turntable spindle/bearing function.
The Drive System of the Comet consists of a high-density polymer sub-platter driven by a 24-pole AC synchronous motor originally designed for ultra-precise computer use. The motor drives a precision-ground, low-tension belt which provides a vibration-free drive system for the rotating assembly of the turntable. The Comet is equipped for both 33 and 45 RPM.
The Chassis and Cabinet Damping System of the Comet continue the design theme of isolation from noise and spurious vibrations. Environmental isolation has been accomplished by way of a monolithic, massive internally dampened cabinet, which effectively isolates the turntable system. Additionally, special energy-absorbing leveling feet are utilized and incorporate a proprietary visco-elastic polymer pad to damp vibrations.
The Comet turntable includes the precision Rega S-303 tonearm, a one-piece, tapered arm -tube design which yields exceptional performance by offering maximum rigidity, optimal coupling of cartridge to arm, and cancellation of inner arm resonance. It utilizes precision ground bearings for minimal friction and exceptional durability. Also available for the Comet is the critically acclaimed Rega RB-303 tonearm which adds precision-balanced bearings and improved resonance controlled tapered arm-tube. Each tonearm model offers adjustable anti-skating, damped cueing, and can accommodate a wide range of cartridges.
The Comet dust cover is available as an additional accessory. To further enhance sound quality and keep within your budget, we recommend using the Sota I-Clamp. The I-Clamp will increase lower and upper extension. You will notice that the sound stage improves and the image becomes more coherent. In addition, the transient response will improve and the sense of air around the instruments becomes more obvious.
"Sonically, the Comet offers a very easy and relaxed take on music, with an alluring warmth and richness, a large soundstage of impressive width and depth, great clarity to drum as well as high-percussion strikes, complex instrumental textures, and notably wide as well nuanced dynamic response."
- Wayne Garcia,
The Absolute Sound
, January 2009
"I thoroughly enjoyed my time with the SOTA Comet. This is a well-designed system and its parts and materials work in harmony to produce considerable musical enjoyment for a modest investment."
- Victor Chavira, Positive Feedback, July 2004
"The quietness of the Comet never ceases to amaze me. I highly recommend the SOTA Comet for anyone who wants to get into vinyl and not have to be an engineer to get the most out of the experience!"
- Ed Morawski, Positive Feedback, July 2004
"...engineering is what the Comet delivers."
- Michael Fremer, Stereophile, February 2003
"The SOTAs are the only suspended turntables that are absolutely, unconditionally stable over time, a statement I make from personal experience."
- Paul Seydor,
The Absolute Sound
Specifications:
Rumble: less than -65db unweighted (10cm/sec @ 1000Hz)
Wow & Flutter: less than .1% (DIN 45-507)
Platter: Two layers of 3/8" Plexiglas sandwiching energy absorbing dampening materials; interface mat is added
Motor: A/C synchronous
Bearing: polished shaft on hardened chrome steel ball in Turcite® spindle sleeve
Transmission: belt driven
Speeds: 33-1/3 and 45 RPM
Weight: 26 lb (12 kg)
Dimensions: 6-1/4"H (to top of dust cover), 18-1/4"W, 14-1/4"D
Special order takes about 3-4 weeks
Tables are built on demand