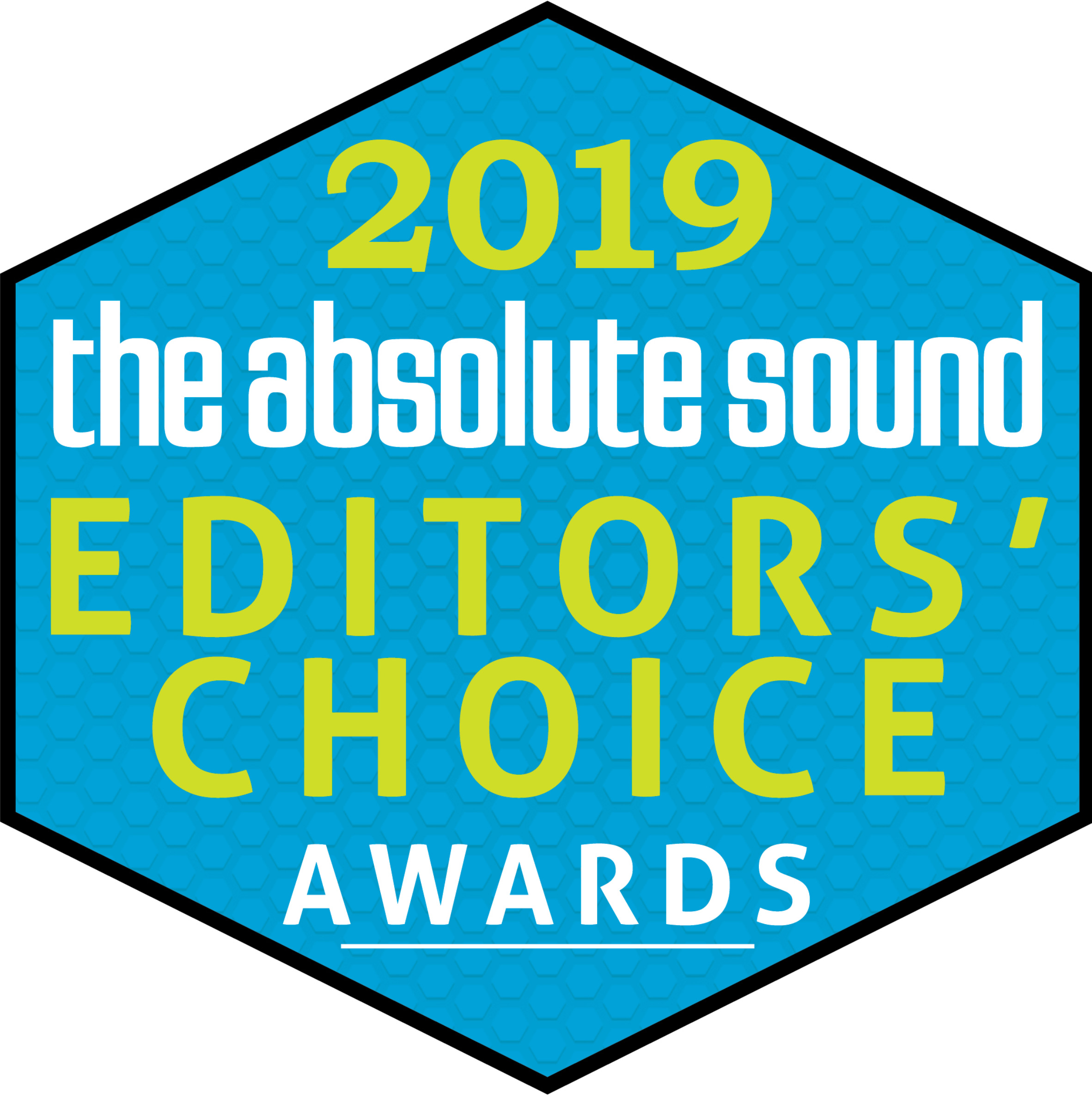 Only 1 Left!
Only $2499.99! Regularly $4999.99! You Save $2500!
An Unparalleled Warranty! Retip is only $650 and is guaranteed for 2 Full Years!
The Sussurro ~ critical design decisions, realized. Lowest internal mass. Best damping. Esoteric stylus and cantilever. If you need to stay in constant contact, your cartridge has arrived.
Inspired by Frank Schröder, designed and individually hand made by Peter Ledermann, Soundsmith's Sussurro is a cartridge designed to specifically address the most intricate and critical issues of cartridge design. The new MKII Sussurro has a newly designed moving iron element to reduce moving mass by 70%; extremely low stored energy, the new MKII damping system and an innovative energy distribution path to effectively transfer mechanical energy away from the cantilever through the cartridge body into the tone arm. So what does all this mean??
Low jitter. Jitter? You probably thought that was a term reserved for digital systems. Not so. Stylus jitter is responsible for loss of detail, and making a cartridge sound, well, like a cartridge. The Sussurro stays in constant contact with the record groove. If you are not in constant contact, you can't hear what has truly been recorded.
Also available in dual-coil mono.
"MCs were my reference for highest-quality LP playback- until I heard records played with a Soundsmith Sussurro MI, which (inspired by tonearm designer Frank Schroder) features ultralow effective moving mass, low voltage output, and a ruby-crystal cantilever with a nude line-contact diamond stylus. I heard the Sussurro only briefly, but I remember thinking, This could be the best cartridge that ever was!"
- Herbert Reichert, Stereophile Magazine, June 2015
"The Sussurro is a unique cartridge... It traced the grooves quietly and tracked them very well. It wasn't the last word in resolution of detail, but it came very close. Most important, its tonal balance was pleasingly neutral, slightly accenting midrange lushness. If you listen to mostly acoustic music and your tastes run toward warmth and lushness, but with plenty of detail and robust top end, you can't go wrong with the Soundsmith Sussurro."
- Michael Fremer, Stereophile Magazine March 2012, Vol. 35, No. 3, pgs.25-29
An Unparalleled Warranty:
The Sussurro Cartridge is covered for a full 2 years. Retip is less than 20% of the retail ($650). An absolutely unheard of warranty for cartridges. Made in the USA, the Soundsmith cartridges are the best long term values around!
Features:
• Fixed Coil Cartridge Type
• O.C. Contact Line Stylus Type
• Low Output
• .4mV Output Voltage
• Available as Dual Coil Mono
• Workmanship on this product is warranted for 2 full years
Specifications:
Stylus: Contact Line Nude, 0.100mm SQ
Radius of curvature: OCL (Optimized Contour Contact Line) SELECTED
Cantilever: Ruby
Recommended tracking force: 1.8 to 2.2 grams
Effective tip mass: 0.30 mg
Compliance: 10µm/mN (low compliance)
Frequency response: 20-20,000 Hz ± 1.0 dB
Channel separation (stereo only): 1000 Hz >34 dB, 50-15,000 >25 dB
Channel difference: <0.5 dB (Stereo) <1.0 dB (Mono)
Output Voltage: Greater than or equal to 0.4 mV
DC Resistance (DCR): 10-11 ohm each channel
Coil: 2.75 mH each channel
Suggested Preamp Gain: 58-64 dB
Soundsmith Recommends: MCP2 Variable Loading Preamp
Cartridge weight: 10.25 grams
Stylus to Mounting Hole Offset: approximately 10mm (0.4")
Loading: Greater than or equal to 470 ohm
2 Year Warranty
Retip: $650