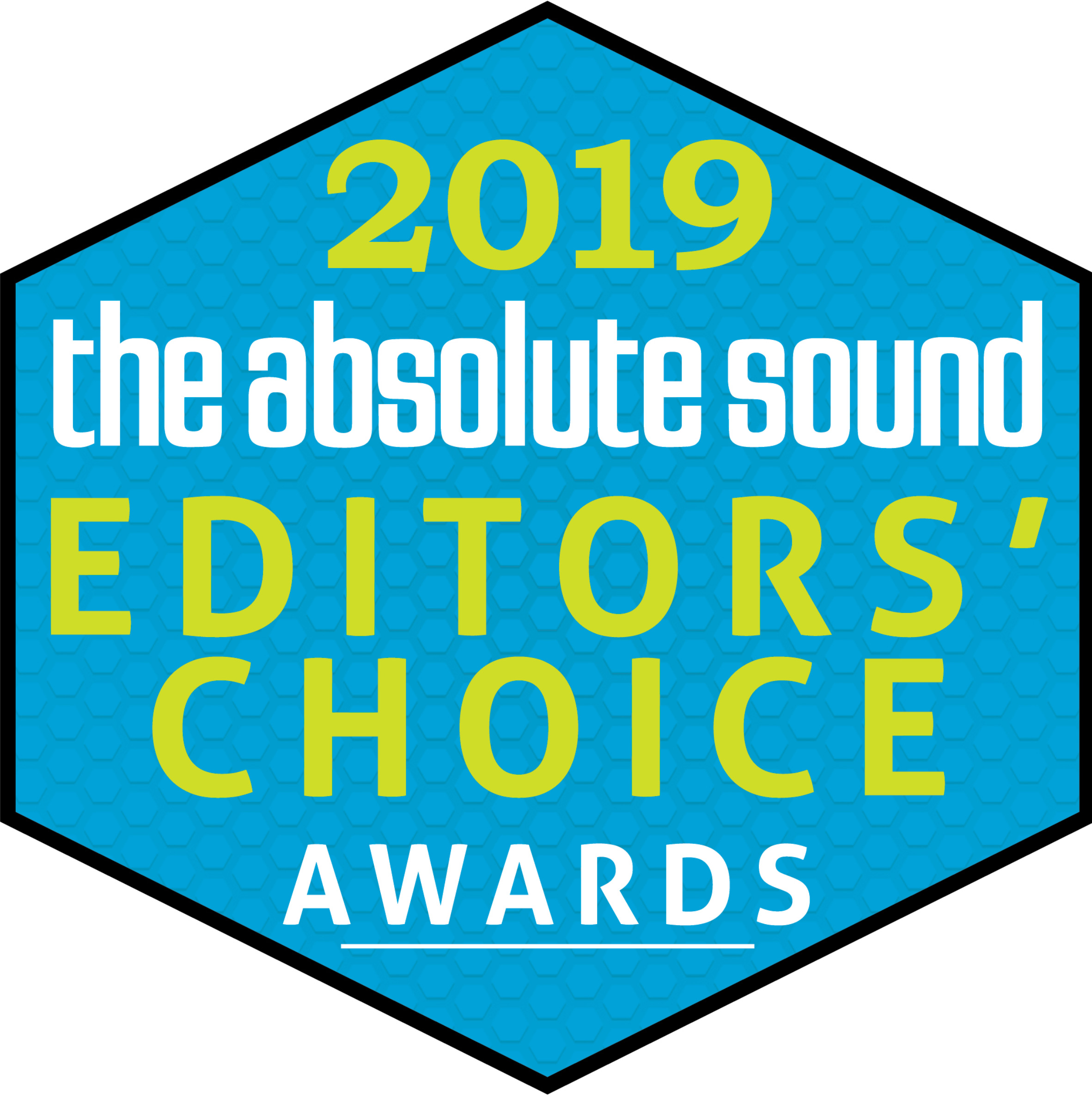 Trade In Pricing:
Receive a credit valued at 30% of the original retail price of any modern Sumiko moving coil cartridge towards the purchase of a Sumiko Moving Coil cartridge of equal or greater value.
Re-Tip/Exchange:
Only $999.99
Trade instructions: If you purchase this cartridge with a trade-in, please note when you check out your total will show the normal sale price of this item and NOT the trade in price. However, when we process your order, you will be charged ONLY the trade in price. When you have received your new Sumiko cartridge, please carefully pack and ship your trade-in cartridge to us (see our website for address).
The Sumiko BlackBird is destined to become an analog classic!
Designed for exceedingly low noise levels, wide dynamic range and the highest possible fidelity in its price class, Blackbird is destined to become an analog classic. Exceptional performance is achieved by the open-generator body design and rigid generator housing that prevents the build-up of both external and internal resonances and that create distortions common to closed body designs. Additionally, a hand-ground elliptical stylus fitted to a Long Grain Boron cantilever provides efficient energy transfer from stylus to coil resulting in superior tracking, extended low frequency response and superior dynamic range. Suitable for use with a wide range of tonearm designs the Blackbird is the latest manifestation of Sumiko's most recent thinking, listening and refinement of phono cartridge design.
"The Blackbird offered a host of musically significant improvements relative to the already good EVO III, with more resolution, better focus, and greater three-dimensionality - all while retaining curcial treble smoothness... The Blackbird supplied a full measure of the openness and resolution that music lovers crave, without the excess brightness that makes some moving coils sound too edgy for their own good."
-
The Absolute Sound
, April/May 2004
"I'm not here to tell you this cartridge is as good as the Lyra Titan - it's not. But the Blackbird is so damn good that, unless you compare it directly with something like the Titan, you might wonder just how much better analog can get. It's that good... The Sumiko Blackbird is a strong Class B cartridge. I highly recommend it."
- Michael Fremer, Stereophile Magazine, January 2004
"Sumiko's Blackbird is one of the finest cartridges I've heard in its price range, and it serves as a highly credible "reference cartridge for the real world."
- Chris Martens, AVGuide.com, October 2003
BlackBird High Specifications:
Cartridge Type: High output MC
Stylus Type: Low mass elliptical
Cantilever: Long grain Boron
Dynamic Compliance: (x10-6 cm/dyne)12
Frequency Response: 10Hz-50Khz
Output Voltage/Channel: 2.5mV
Internal Impedance: 135 Ohms
Channel Separation: 35dB @ 1kHz
Channel Balance: 0.5dB @ 1kHz
Tracking Force Range: 1.8 ­ 2.2 grams
Cartridge Weight: 9.6 grams