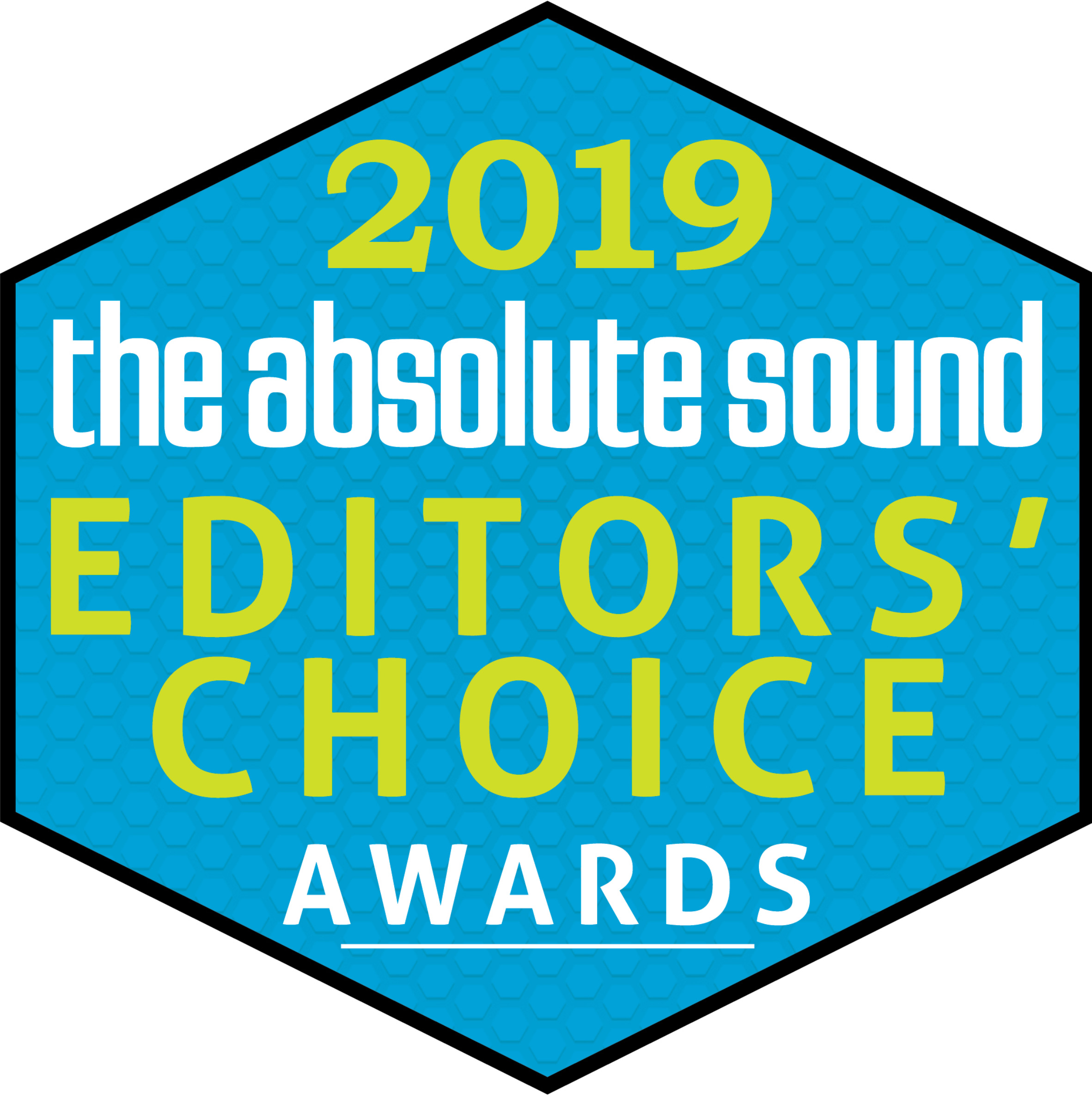 Re-Tip/Exchange:
Only $298.99
Save $50 For A Limited Time!
Temporary Sale Price, Act Now!
Exceptional performance and musicality at an affordable price!
Offering exceptional performance and musicality at an affordable price, the latest generation Blue Point No.2 sets a new performance standard for the audiophile on a budget. The inherent correctness of the impeccable mechanical and electrical design of the Blue Point No.2 allows this flexible performer to be compatible with virtually any tonearm and moving magnet phono stage. This unique high output design features an alloy cantilever, elliptical diamond stylus with exceptional tracking capability.
"One of the best, if not the best, values in all of high-end audio."
- Corey Greenberg, Stereophile
"Though the Bluepoint No. 2 offers somewhat less purity, focus, and refinement than top-tier moving coils, it supplies most of the essential ingredients necessary for superlative analog sound, which is quite an achievement."
- Chris Martens, The Absolute Sound, October 2008
Specifications:
Type: High-Output MC
Frequency Response: 15Hz - 35kHz
Output Voltage: 2.5 mV
Load Impedance: 47k ohms
Channel Seperation: 35dB at 1kHz
Channel Balance: 0.5 at 1kHz
Cantilever: Aluminum
Stylus Type: Elliptical
Compliance: 15 x 10-6 cm/dyne
Tracking Force Range: 1.6 - 2.0 grams
Recommended Force: 1.8 grams
Cartridge Weight: 6.3 grams