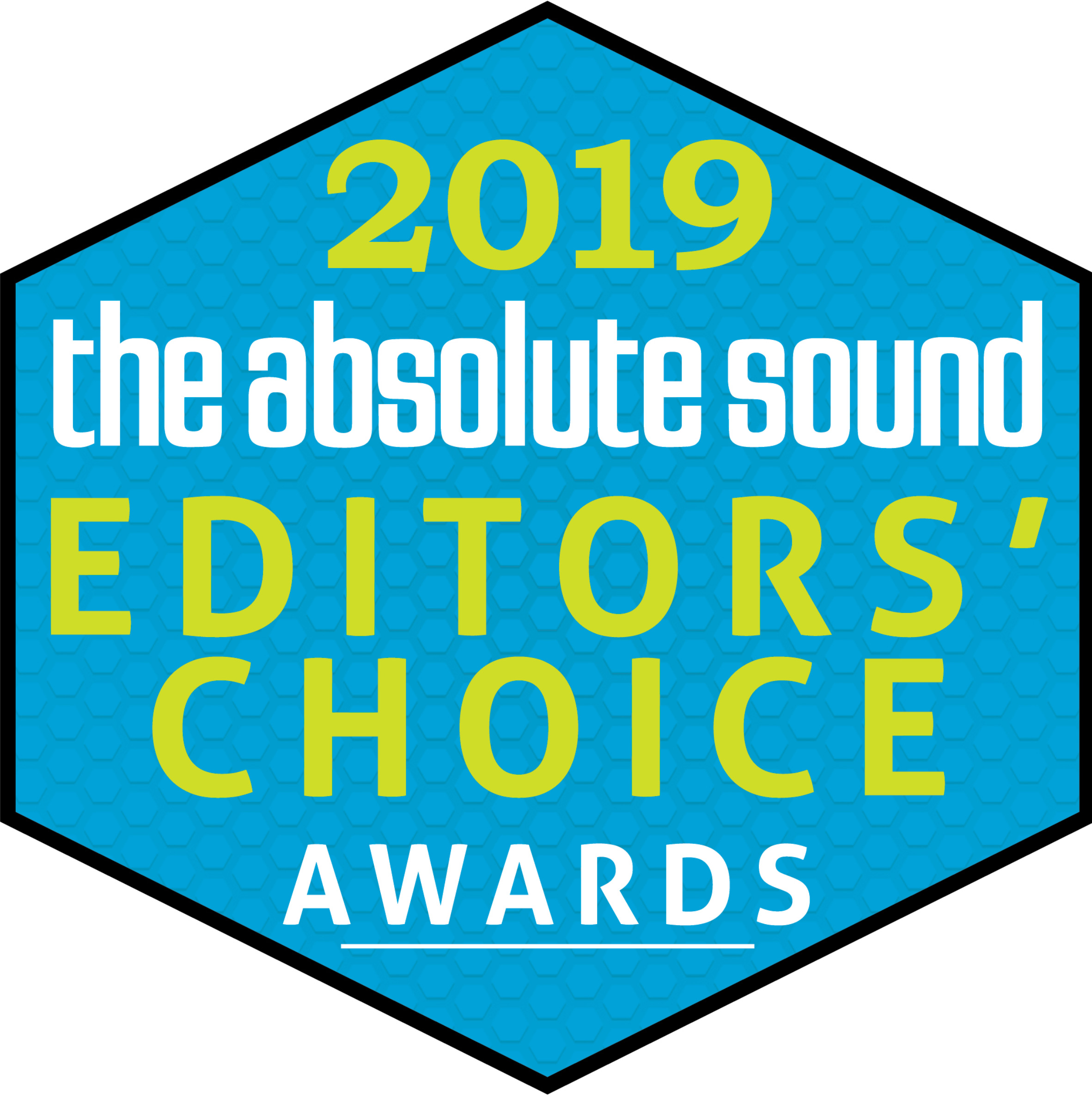 This product can only be shipped to U.S. addresses.
Special Limited Time Offer!

This item not eligible for any further discount offers!

The VPI HW-16.5 Super Record Cleaner Package includes:
• 16.5 Record Cleaner (120v)
• 32oz. bottle of Mobile Fidelity LP Super Record Wash
• 16oz. bottle of Mobile Fidelity LP Super Deep Cleaner
• 16oz. bottle of Nitty Gritty Pure 2 Record Cleaning Fluid
• Nitty Gritty Micro Fiber Record Cleaning Brush
• Extra 12" vacuum tube
• Extra cork mat
• 100 pack of Anti-Static Record Inner Sleeves

VPI 16.5 Record Cleaning Machine: Stereophile Product of the Year Award Winner!

The HW-16.5 is the standard in affordable record cleaning machines but neither its build quality nor its cleaning power has been compromised. Its high-torque, 18 RPM turntable motor is more than capable of withstanding the pressure of heavy scrubbing during extended cleaning sessions, and its 35-second cleaning cycle per side makes quick work of even the dirtiest records. Now with self aligning vacuum suction tubes for even more accurate cleaning. The HW-16.5's high-powered vacuum ensures quick, deep cleaning, while its newly designed vacuum pickup tube automatically adjusts to accommodate records of any thickness. The internal fluid collection system is made of stainless steel to prevent corrosion, and the fully enclosed design prevents splashing or mess. In the VPI tradition, all components are extra heavy-duty, professional grade for a long, trouble-free life.

Featuring semi-automatic operation, the HW-16.5 leaves a pristine, dry, static-free record after each cleaning. Manual scrubbing, automatic rotation and vacuuming. Clean your records with the HW-16.5 and hear what you've been missing!

"I have found the HW-16.5 to be an outstanding performer. The record surfaces are microscopically clean and are so pristine they look new!" - Bert Whyte, Audio Magazine

Actual customer testimonial: "...I just took the plunge and ordered the VPI 16.5 (package) the 45 kit, and the 45 brushes. Thanks for your advice and quick responses. I ultimately chose your company because of your personal service. I shopped at Acoustic Sounds and Music Direct as well because I obviously wanted the best price. With all things pretty much being equal I went with you guys. Now I can't wait to receive my new cleaning machine! I am hoping to receive it by next weekend. Thanks Again" - Greg H

Features:
35 second cleaning cycle (wash/dry) per side
18 rpm high torque turntable motor
No liquid touches record label
Fully enclosed: no splashing, no mess
Powerful suction (vacuum) ensures quick deep cleaning
Removes old residue, prevents new build-up
Fail safe design
All components extra heavy-duty professional grade
Safety coated record contacts, easily user replaceable
Leaves a pristine, dry, static-free record
Built-in stainless steel water collection system
New vacuum tube assembly with auto adjustment
Removes solution from record's surface all at once

Includes:
Built in dust cover
8oz bottle of VPI cleaning fluid & cleaning brush

Specifications:
Size: 151/2" x 14 1/4" x 9"
Weight: 28lbs
Vacuum motor: 6.5 amps
Maximum current draw: 7.5 amps
60 Hz/120 Volts

Replacement brushes, fluid and suction tubes may be purchased as needed.
90 day warranty on record cleaner
Mobile Fidelity LP Super Record Wash and LP Super Deep Cleaner: To achieve the proper base for the MFSL/RRL fluids, Brian Weitzel (a chemist and Lp enthusiast in the Pacific Northwest) designed and built a special copper distillery, producing quadruple deionized water.

Disc Doctor Quick Wash (1X) Record Cleaning Fluid: The Disc Doctor Quick Wash is a no-rinse solution, specifically developed for use with vacuum based cleaning machines. The Quick Wash solution offers superior cleaning when used with vacuum-assisted machines like Nitty Gritty, VPI, etc. Quick Wash may also be used for a one-step manual cleaning.

Nitty Gritty Micro Fiber Record Cleaning Brush: Features soft cloth contact area that will not scratch vinyl.

Replacement 12" Tube: Replacement vacuum pick-up tubes for VPI record cleaning machines.

Replacement Cork Mat: Replacement cork mat for VPI record cleaners. This mat is for the "just cleaned side" of your record per Michael Fremer's recommended cleaning regimen.

100 Pack Antistatic Inner Sleeves: Keep your records dust free and protected from scratches with these high quality inner sleeves. Each sleeve features a "rice paper" inner sleeve surrounded by a full, medium weight paper backing.