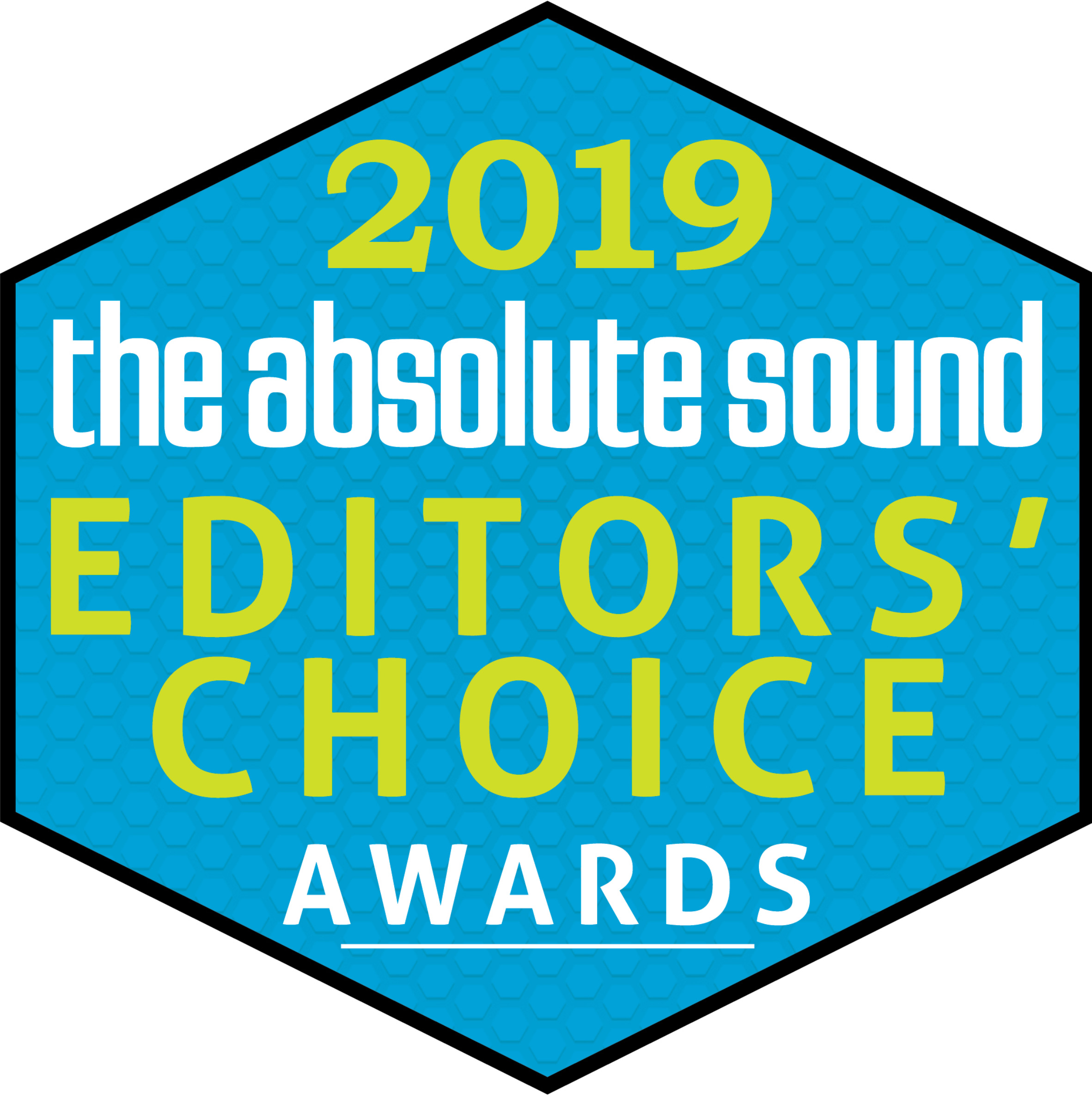 The Air Tight PC-7 MC Cartridge features Top-Notch Sonic Quality!
The Air Tight PC-7 MC Cartridge offers top-notch sonic quality! The Airtight PC-7 has taken over for the critically acclaimed PC-3 and has had some significant upgrades added.
The PC-7 features:
• Top-notch sonic quality with a wide range frequency spectrum under an outstanding signal to noise ratio.
• Multi-structure cantilever composed of boron and aluminum for optimum signal transmission.
• Semi-line contact diamond tip ensuring accurate tracking.
"This new moving-coil cartridge from Air Tight offers a truly surprising amount of the color, speed, dimensionality, and resolution of Air Tight's celebrated PC-1 Series cartridges at a far more affordable price. Indeed, the P7 provides so much of the high-priced sound that it qualifies as a genuine bargain - and a real find for music lovers who long for the best in MC sonics but don't have the moolah."
- Julie Mullins,
The Absolute Sound
, March 2016
Specifications:
Cantilever: Boron
Stylus Type: Microridge
Internal Impedance: 7 ohms (DCR)
Output Voltage: 0.6mV/1kHz
Tracking Force: 1.9-2.2 grams
Channel Balance: Within 0.5dB/1kHz
Weight: 9.6 grams