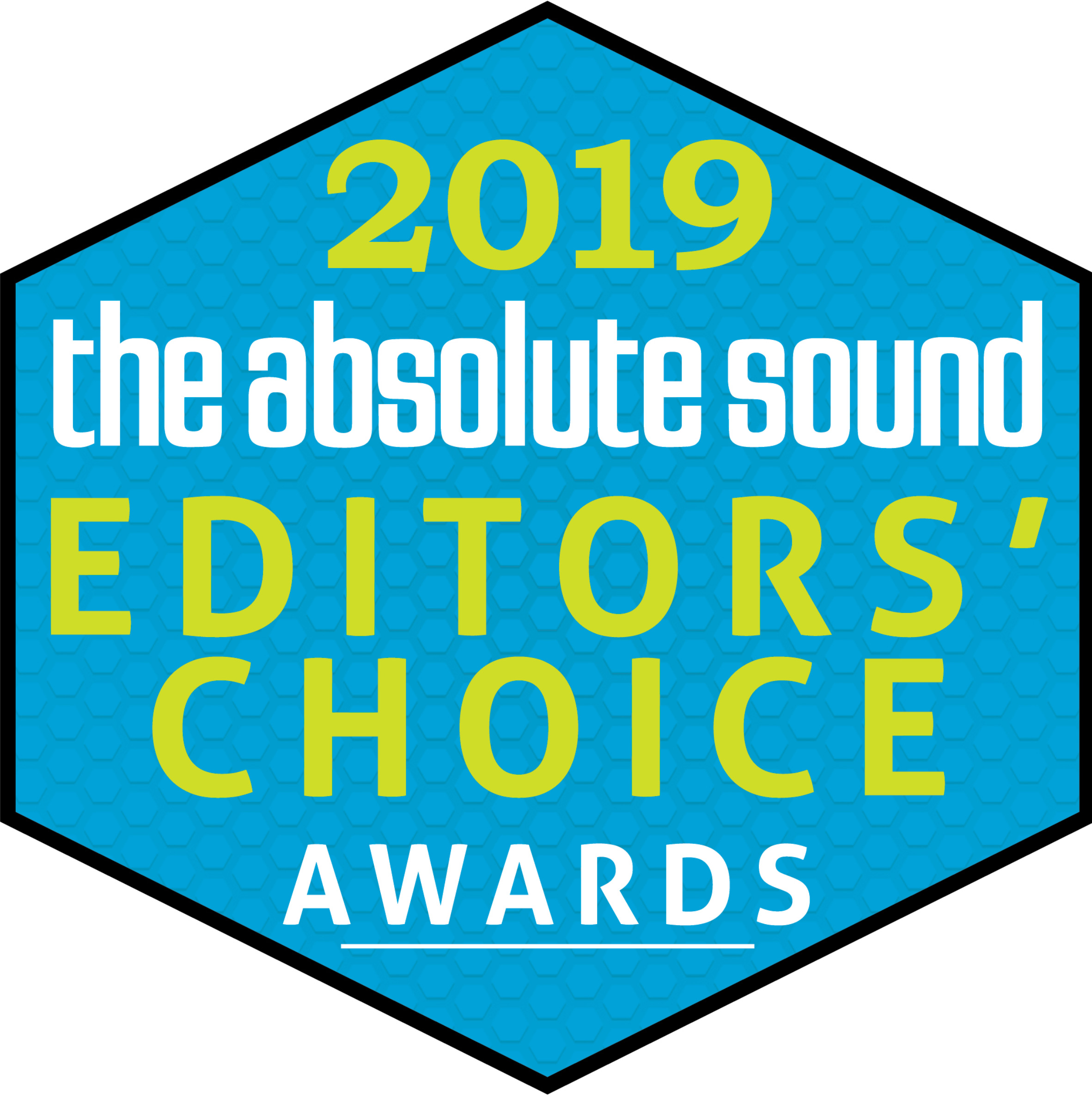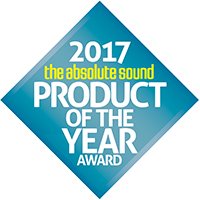 Music lovers can finally experience the clarity, dimensionality, frequency extension, dynamic contrast, and grip their A/V systems have been capable of delivering — if only the power had been right!
AudioQuest is proud to introduce their Niagara 7000 Low-Z Power Noise-Dissipation System, a complete rethinking of AC power filtration, designed by one of the field's foremost experts, Garth Powell. As with every AQ product before, and more recently their DragonFly USB DAC and NightHawk headphones, Audioquest would not have entered this field if they didn't think they had something special and significant to offer.
"...the Niagara 7000 is not a power conditioner. Instead, it relies on dielectric-biased AC isolation transformers to reduce distortion without reducing current to any component, including amplifiers - the Transient Power Correction feature is said to deliver up to a 90-amp current reservoir for power amplifiers. Essentially, the Niagara seeks to create a power bank for your amps so that it doesn't have to strain to grab voltage from the wall... Overall, the Niagara is a fabulous piece of equipment that adds sheen and palpability to the music that are utterly addictive. Once you've heard the Niagara, it may be impossible to go back."
- Jacob Heilbrunn,
The Absolute Sound
, March 2017
"The most immediate and salubrious sonic effect of the Niagara is to offer more controlled and refined performance. Not only is clarity enhanced but the Niagara also seems to subtly widen and deepen the soundstage, define bass lines more clearly, provide a better foundation for vocals, and make the treble smoother and rounder."
-
The Absolute Sound
2017 Product of the Year Award Winner, January 2018
In Niagara 7000, Audioquest believes they've created a product that revolutionizes the art and science of AC power — a product that will inspire audio/video enthusiasts and help to create an even more immersive, emotionally compelling experience. In designing Niagara 7000, Audioquest aimed to successfully address problems that prevent today's audio/video components from achieving their potential. Due to the great increase in airborne and AC-line-transmitted radio signals, combined with overtaxed utility lines and the ever-increasing demands from high-definition audio/video components, a complete rethinking of AC power technology is needed to provide our A/V systems with the power required to fulfill their potential.
Further, today's power amplifiers are being taxed for instantaneous peak-current demand, even when they're driven at modest volumes. Although we have seen a substantial increase in dynamic range from much of our audio software, the loudspeakers we employ to reproduce them are often no more efficient than they were 50 years ago. This places great demands on an amplifier's power supply, as well as the source AC power supplying it. In our efforts to properly accommodate the promise of today's ever-increasing bandwidth and dynamic range, the Niagara 7000 affords extremely low system noise and provides superior current delivery across a very wide range of frequencies.
Through differential sample tests and spectrum analysis, it can be proven that up to a third of a high-resolution (low-level) audio signal can be lost, masked, or highly distorted by the vast levels of noise riding along the AC power lines that feed our components. This noise couples with the signal circuitry as current noise and through AC ground, permanently distorting and/or masking the source signal. Our systems' sensitive components need better alternating current. Audioquest realizes that true audio/video optimization is never a matter of any one secret or exotic circuit. When it comes to noise dissipation for AC power, many approaches can yield meaningful results. However, these approaches may also impart ringing, current compression, and nonlinear distortions that can render the cure worse than the disease. While there currently exist a number of AC power conditioners, isolation transformers, regeneration amplifiers, and battery backup system topologies, Niagara 7000 takes a holistic, science-based approach to AC power technology and represents a comprehensive solution to the ever-increasing noise that plagues our power lines.
In the Niagara 7000, you'll find optimized radio-frequency lead directionality, run-in capacitor forming technologies developed by Jet Propulsion Laboratories and NASA, and AC inlet and outlet contacts with heavy silver plating over extreme-purity copper assuring the tightest grip possible. The Niagara 7000 uses Audioquest's patented AC Ground Noise-Dissipation System, the world's first Dielectric-Biased AC Isolation Transformers, and the widest bandwidth-linearized noise-dissipation circuit in the industry. Audioquest's unique passive/active Transient Power Correction Circuit features an instantaneous current reservoir of over 90 amps peak, specifically designed for today's current-starved power amplifiers.
Most AC power products featuring "high-current outlets" merely minimize current compression; the Niagara 7000 corrects it. With an AudioQuest Niagara 7000, music lovers can finally experience the clarity, dimensionality, frequency extension, dynamic contrast, and grip their A/V systems have been capable of delivering — if only the power had been right!
Specifications/Compliance:
• Dielectric-Biased AC Isolation Transformers: AQ's patented technology greatly reduces nonlinear distortions that have previously plagued even the finest magnetic-based systems, all the while increasing the bandwidth and efficiency of the transformers' noise dissipation.
• Transient Power Correction: Provides over 90 amps peak instantaneous current reservoir with reduced line impedance for current-starved power amplifiers, whether they incorporate linear or switching power supplies.
• Patented Ground Noise-Dissipation System: 6 banks of direction-controlled ground noise dissipation. AQ's patented technology vastly reduces ground-borne noise without compromising safety or creating low-level ground loops.
• 21-Octave Ultra-Linear Noise-Dissipation Technology: Ensures the most consistent and widest bandwidth noise dissipation possible, without the inconsistent results that typify minimalist, multi-node resonant peaking found in many AC power conditioners.
• Ultra Low-Z (low impedance) NRG Series AC Power Inlets and Outlets: Feature a grip with far lower resistance (utilizing far more mass than conventional or audiophile-grade designs), with a heavy Hanging-Silver plating to ensure the lowest impedance at radio frequencies, enabling superior noise dissipation.
• Dimensions: 17.5" W x 5.24" H x 17.2" D (3-RU rack-mounting ears, optional)
• Weight: 81 lbs.